How is the gold and dollar price on December 22, 2022, with the tight interest rate policies implemented around the world turning positive?
Ounce gold, which is followed with interest by gold investors, continues to affect gold prices in the domestic market. With the tight interest policy of the USA, the dollar also maintains its strong stance.
What Is The Gold Price?
Gold prices at 10:00 am on the fourth trading day of the week:
Ounce of gold started the day with 1,817 USD.
Gram gold is opening today at 1.091 TL.
Quarter gold is traded at 1,812 TL.
What About the Dollar Price?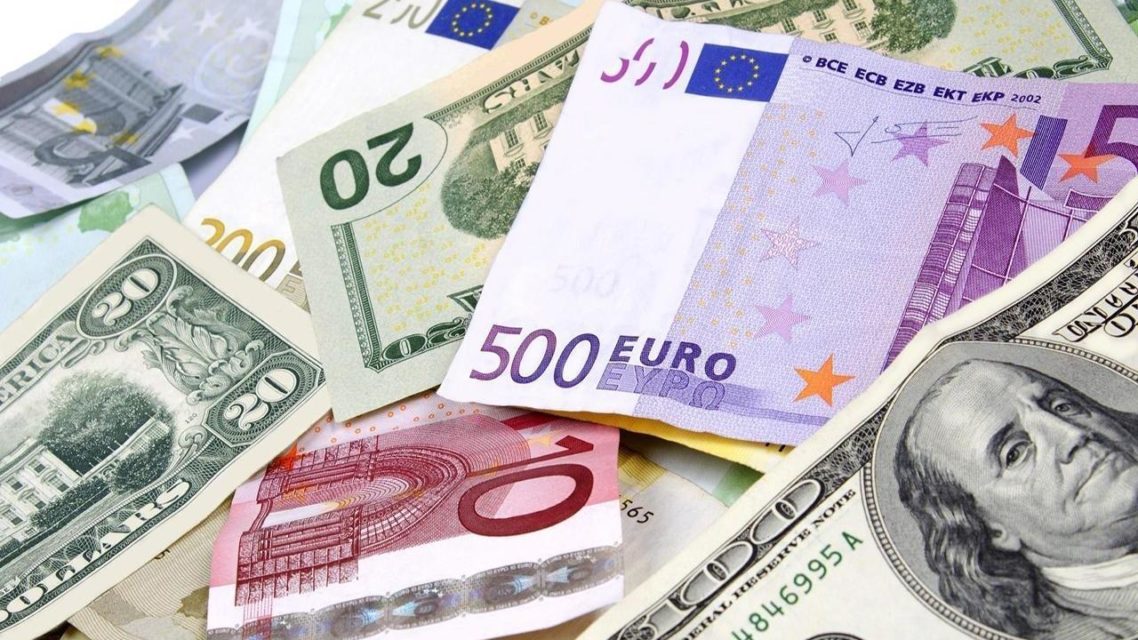 At 10:00 on the fourth trading day of the week, the dollar rate is at the level of 18.66 TL.
Euro is traded at 19.89 TL in the morning hours.