Bahamas Securities Commission, re-ignited the ongoing fight between FTX's new management.
Bahamas Securities Commission (SCB), founder Sam Bankman-Fried He issued a statement late on January 2 to rectify the "material misrepresentations" of John Ray III, who was appointed CEO of FTX following his resignation in November. Fierce discussions between officials in the Bahamas and FTX's new management have carried over into the new year.
Release from the Bahamas Editor to the New Management of FTX
Bahamas Securities Commission, John Ray IIIHe said that 's latest statements about his actions were baseless and based on incomplete information.
In its statement, SCB stated that it was particularly disturbed by three points; Ray's statements challenging the calculation of the value of digital assets transferred to his custody on Nov. 12, Ray's claims that the regulator has ordered FTX to issue $300 million of new FTT tokens, and statements suggesting that FTX assets held by the SCB have been stolen.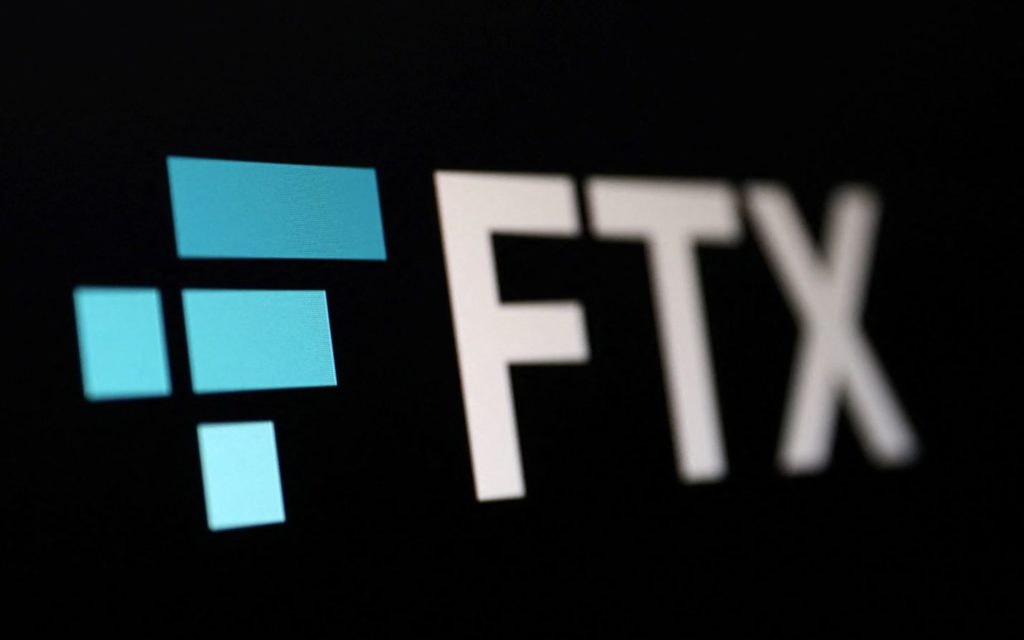 It was further stated that the objection to his calculations was based on incomplete information, that his claims that he had ordered the printing of FTT were unfounded, and that the theft claims were made without providing any proven basis for such claims.
The statement made by the SCB also included the following: