Binance is closing the year 2022 with an increase in investments, employment and the number of users in Turkey.
Turkey has great potential in terms of the blockchain ecosystem. Our country is among the most important countries in Binance. Although Web3, crypto and blockchain, which entered our lives in the rapid digitalization period we are in, are new concepts, Turkey has quickly adapted to these concepts as in every technological process. Binance Turkey also strengthened its current potential by increasing its activities.
Binance Turkey Raised Target
Binance Turkey will take new steps to further increase user relations and potential in the country.
The number of users of Binance Turkey has increased significantly this year. While the daily trading volume of the stock market was around 250 million dollars on average, there was an increase in employment by 40 percent this year.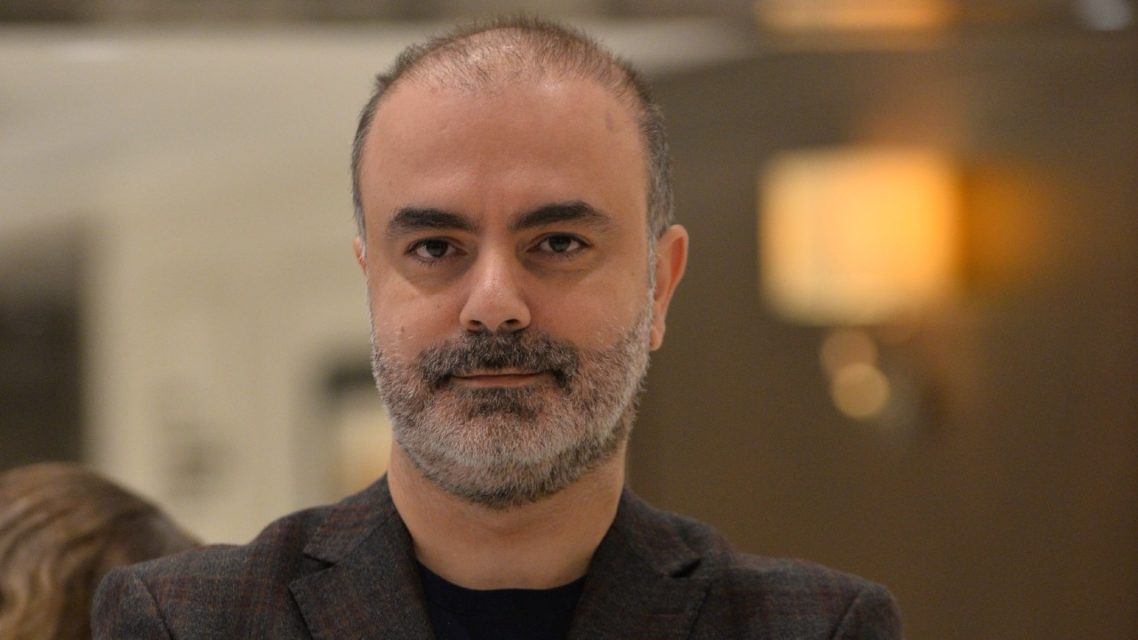 Binance Turkey carries out important activities to increase the level of financial literacy in our country. In this context, more than 30 thousand people were reached through trainings and different activities carried out as a result of cooperation with universities. Nearly 6,000 students attended Web3 events in Turkey. In addition, the 'Binance Internian' internship program was launched for university students who want to improve themselves in blockchain and Web3 technologies.
Binance Turkey General Manager Mujahid DonmezEmphasizing that the momentum it has achieved in the number of users, investment and employment will continue in 2023, he said: