According to a research, the most traded fiat currency on Binance last month was Turkish Lira.
Rises in the crypto market have led to new investors joining the sector. Additionally, with the rise of crypto, transaction frequency has increased. Investors who do not want to miss the trend are trying to get involved in the rising crypto market.
In a research conducted on the subject, the Turkish Lira detail emerged. The research stated that at the beginning of September, Turkish Lira constituted 75 percent of all fiat volumes on the Binance exchange.
Turkish Lira is at the top in Binance!
According to a report by Cointelegraph based on a research, the Turkish Lira had a strong impact on the Binance exchange last month. The research noted that in September, the Turkish Lira accounted for 75 percent of all fiat transaction volumes on Binance and was the most traded fiat currency.
Turkey is known as the fourth largest crypto market after the United States, India and the United Kingdom respectively. It was noteworthy that the fourth largest market achieved the highest transaction volume in September. This record was associated with the fact that Turkish investors' turn to cryptocurrencies reached an important point.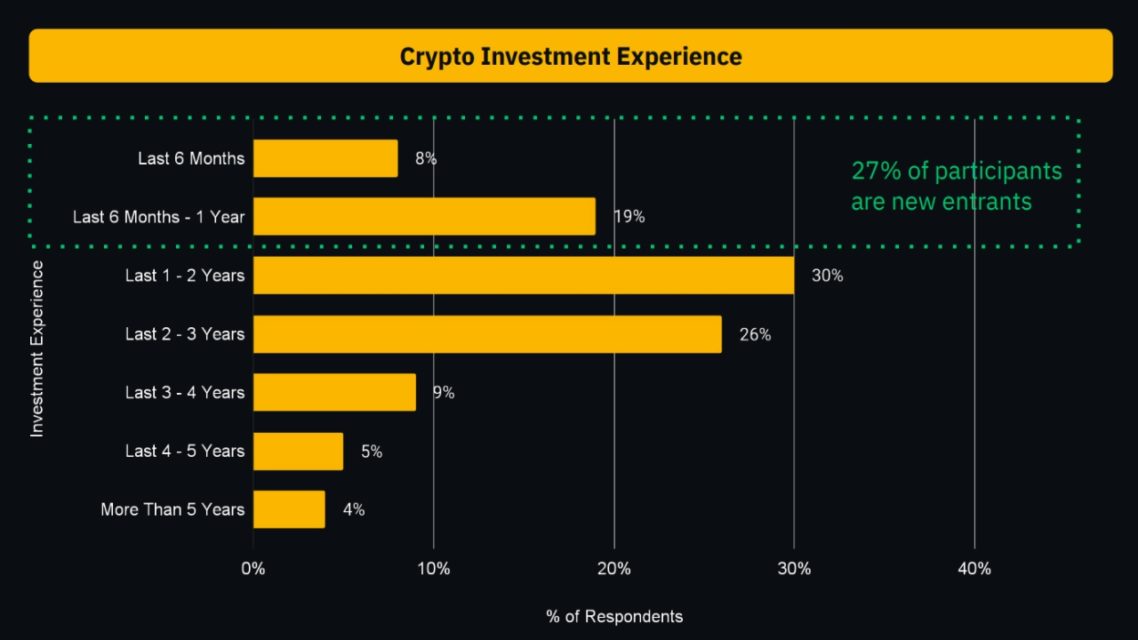 27 percent of Turkish investors who participated in Binance's research stated that they got involved in cryptocurrencies a year ago. 8 percent stated that they turned to cryptocurrencies in the last six months.
On the other hand, most research participants hold up to $175 (5,000 TL) in cryptocurrency. Turkish investors mainly prefer to invest in real estate. The inherent risks associated with the crypto market and the fact that the sector was in a bear market discouraged many Turkish investors. However, the recent BTC rises have also attracted Turkish investors.
The crypto adoption rate in Turkey has increased from 16 percent to 40 percent in the last three years. Additionally, Turkey ranked 12th in Chainalysis' 2023 Global Crypto Adoption Index.