Former Chairman of South Korean cryptocurrency exchange Bithumb Lee Jung Hoonwas found not guilty by the court.
The former president was facing charges of fraud of $70 million, which is said to have occurred during the Bithumb acquisition.
Bithumb's Former Head Acquitted in First Hearing
Lee Jung-Hoon, the ex-president of Bithumb, was found not guilty by the Seoul Central District Court Section 34 of the Criminal Agreement on January 3.
Jung Hoon was charged with violating the Law on the Aggravated Punishment of Certain Economic Offenses for fraud. The lawsuit has been pending since October 2018, when the former president allegedly defrauded 100 billion won ($70 million) during talks to buy Bithumb from Kim Byung-gun, head of cosmetic surgery company BK Group.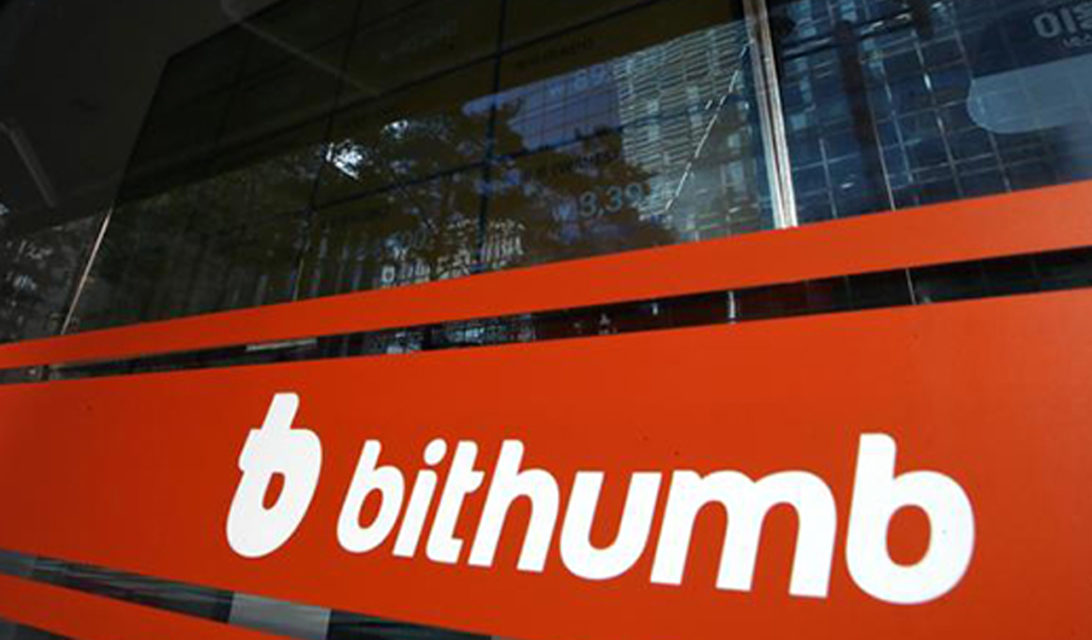 Jung-hoon could be sentenced to 8 years in prison if found guilty. According to local media, Bithumb said in its official response to the decision that it respects the court's decision. The exchange also announced that it is under professional managers and that the former chairman is not involved in current operations.
Almost a week before the decision (on December 30), Bithumb's largest shareholder, manager Park Mo, was found dead. Mr Park, vice president of tech company Vidente, a shareholder of Bithumb, was being investigated for manipulation and embezzlement.