The former CEO of Alameda Research and co-founder of FTX has admitted to accusations linked to the collapse of FTX.
The U.S. Securities and Exchange Commission (SEC) and the Commodity Futures Trading Commission (CFTC) filed a criminal complaint against the pair, saying Ellison manipulated the price of the FTT token issued by FTX at the behest of exchange founder Sam Bankman-Fried. Both executives did not object to the accusations and turned to cooperation.
Executives of FTX and Alameda Confess to Their Crimes
US Attorney Damian Williams, former CEO of Alameda Research, said in a statement. Caroline Ellisonand FTX Co-Founder Gary Wangannounced that .
Williams also announced that the duo is collaborating with investigators. The US Attorney for the Southern District of New York (SDNY) did not specify what the two were charged with.
"Given their involvement in the fraud scheme outlined here, Defendants knew or were reckless in not knowing that these statements to investors were false and misleading and important to investors of FTX," the complaint states.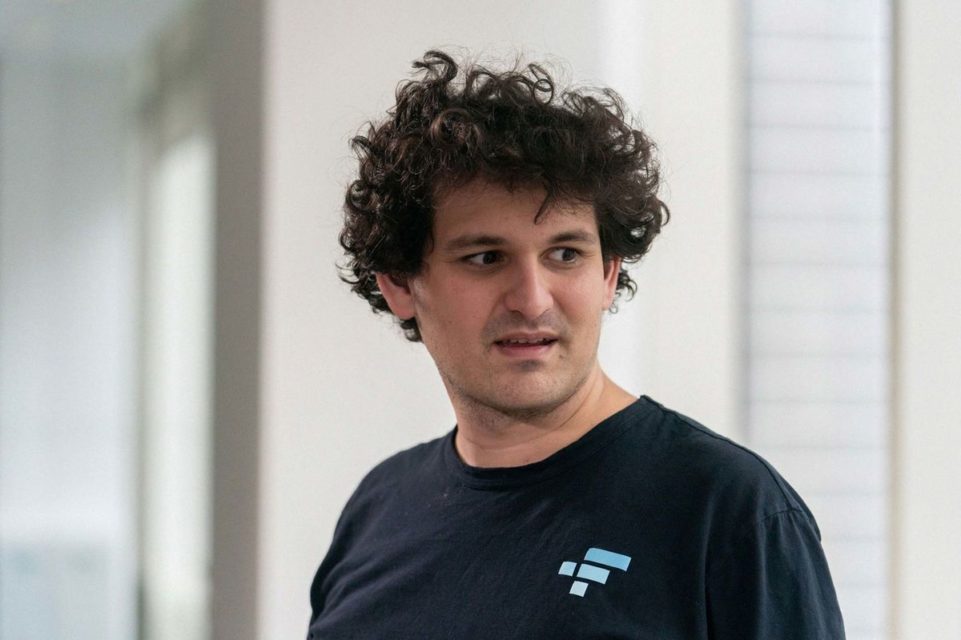 Sam Bankman-Fried to be Extradited to the US
SBF's extradition to the United States has been approved, but no exact date has been set for when it will be returned. The New York Times noted that the SBF could arrive this afternoon, US local time, to face trial in Federal District Court.
The SBF faces eight felony charges that could result in life imprisonment if convicted. The most important of these accusations include defrauding investors and money laundering.