FTXasked the judge for help in the fight over Robinhood shares, worth nearly $450 million.
FTX filed for Chapter 11 bankruptcy protection on November 11. After the events, crypto prices experienced a great decline and concerns about the sector increased. The stock market crash created a domino effect. BlockFiand Genesis It has dragged companies such as Fighting steps were taken for the shares of Robinhood, which was not disturbed by the collapse of FTX.
FTX Fights for Robinhood Shares
FTX is battling for ownership of approximately $450 million worth of shares in Robinhood Markets, according to a filing filed Thursday. The exchange sought help from a US bankruptcy court amid the legal battle.
Among them is the former CEO of FTX Sam Bankman-FriedThree parties, including , are trying to take control of 56 million shares.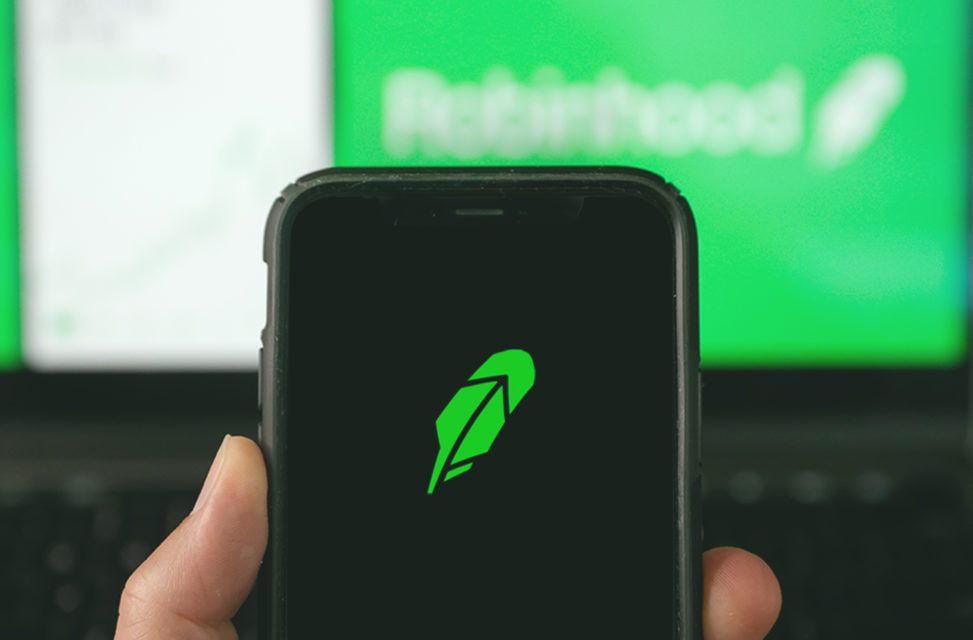 According to the filing, Emergent Fidelity Technologies Ltd., organized in Antigua and Barbuda and 90 percent controlled by former FTX CEO Sam Bankman-Fried. There are approximately 56 million shares of the brokerage house owned by the company.
The filing says these three parties are attempting to gain control of the shares; BlockFi(a lender that FTX helped support earlier this year), Yonathan Ben Shimon(an FTX creditor appointed as trustee in Antigua and allowed to sell shares under the oversight of a court there) and Sam Bankman-Fried's itself.
FTX "The fact that multiple Borrowers and multiple pre-litigation creditors of Mr. Bankman-Fried are attempting to acquire ownership of Robinhood Shares; "It shows that the asset should be frozen until the court reaches a fair settlement for all of the debtors' creditors," he said.