Bitcoin, as the first of the cryptocurrencies, has attracted attention since its launch. How to buy and sell Bitcoin, which is wondered by everyone in the crypto ecosystem? Where to buy bitcoin? We have explained the questions in detail.
What is Bitcoin (BTC)?
"How to buy Bitcoin?" Before moving on to the question, the leading cryptocurrency "What is Bitcoin?" We will look for an answer.
Bitcoin (BTC) is a cryptocurrency created by Satoshi Nakamoto in 2008. Considered the first of the crypto currencies, Bitcoin (BTC) has been one of the favorite currencies since its launch. With every need started to be met in the digital environment, digital assets also attracted attention. Leading cryptocurrencies, Bitcoin has also been a pioneering currency in the digital asset space. Bitcoin, which is also accepted as an official medium of exchange in some countries, can also be used as a means of payment in many businesses. It made a name for itself by using it as a means of payment for two pizzas and attracted attention. Bitcoin, a cryptocurrency preferred by investors, has been a cryptocurrency that has been followed since its launch with its price fluctuations.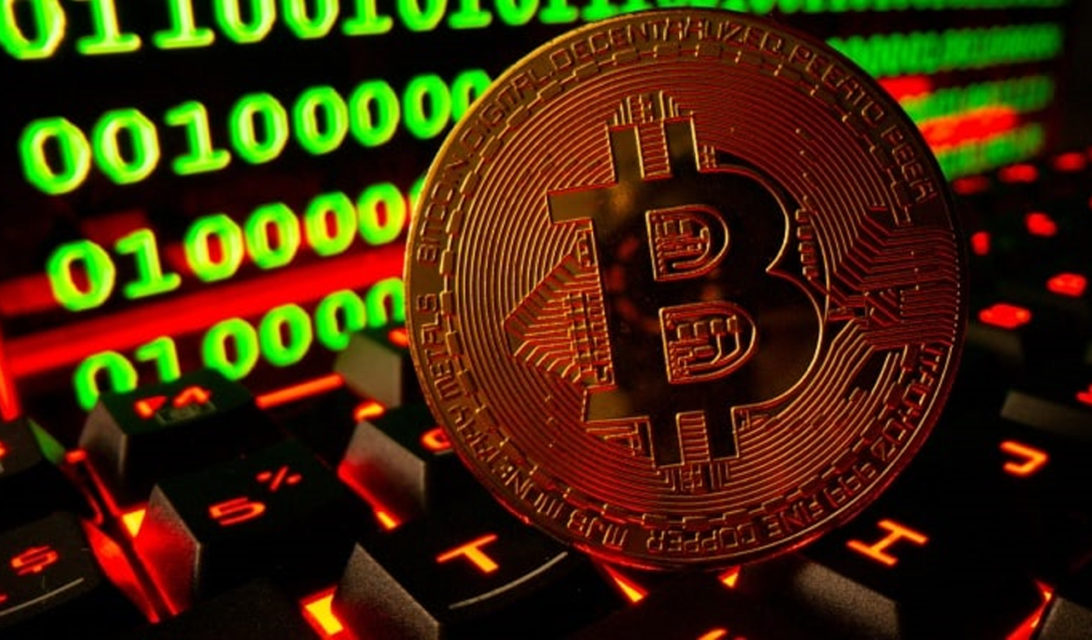 Where to Buy Bitcoin
After its launch, Bitcoin paved the way for many cryptocurrencies and more than 12,000 currencies have emerged. With the proliferation of digital assets, the need for a platform for investors to trade safely has also emerged. Many crypto exchanges have been established to meet these needs. Cryptocurrency exchanges are platforms where investors can buy and sell with confidence. There are also various cryptocurrency exchanges for buying and selling Bitcoin (BTC). The fact that it is large and reliable in terms of transaction volume is an important reason for preference for investors. The most used exchanges that list Bitcoin (BTC);
Binance
Coinbase Exchange
KuCoin
Kraken
Bitfinex
Such platforms can be given as an example. As noted in the cryptocurrency ecosystem, there is a wide variety of currency exchanges available. However, investors attach more importance to security in terms of protecting sensitive information such as transaction volume and personal data. For this reason, not every exchange is preferred. Cryptocurrency exchanges develop themselves and take security measures so that users can trade safely.
How to Buy Bitcoin
There are a few steps to follow for those who want to buy Bitcoin (BTC);
Step 1: Registering with a Cryptocurrency Exchange
To invest in Bitcoin or other cryptocurrencies, a crypto exchange should be preferred first. As stated, these exchanges should be a reliable platform for the protection of personal data, digital assets. After choosing the platform that is suitable for the investor, reliable and where Bitcoin transactions take place, it is necessary to become a member of this platform. In membership transactions, personal information is entered and then identity verification processes are performed. For security reasons, authentication is a must.
Step 2: Top Up the Account
After registering with the preferred exchange and verifying the heap, the process to buy Bitcoin is to top up the account. At this step, there are several options to top up the account. Bank transfer or EFT can be made. In addition, balance can be loaded to the account via credit card.
Step 3: The Trading Screen Opens
After adding funds to the account, the trading page opens. To buy Bitcoin, select the trading pair and click the "Buy BTC" button. Purchased Bitcoins can be used in transactions or stored in secure wallets for later use.
How to Sell Bitcoin?
Investors who want to sell their Bitcoins should log in to the stock exchange they prefer and where they conduct their transactions. Then, the trading screen opens, as in the buying process. The sell button on the screen is clicked and Bitcoin (BTC) is sold. After the Bitcoin sale transaction, the money is transferred to the person's exchange account.