Ziraat Bank is one of the reliable state banks of Turkey. Investors in the crypto ecosystem wonder, "How to open a Ziraat Bank Bitcoin account? How to get coins through the bank?" answers to your questions..
Is It Possible to Open a Ziraat Bitcoin Account?
Ziraat Bank is a state bank that has been operating in Turkey for many years. As one of the most important state banks, it is among the most reliable banks in our country. Due to being a reliable bank in Turkey, it is a bank preferred by investors in the crypto money ecosystem for trading in the markets. Major cryptocurrencies such as Bitcoin and Ethereum are considered an investment today. For this reason, it has a lot of interest and investors.
Bitcoin is a cryptocurrency that took the lead as the first of the cryptocurrencies. After its launch in 2009, it has been instrumental in the emergence of many cryptocurrencies. Bitcoin, which has seen incredible rises and earned its investors, has become one of the most preferred investment preferences over time. Due to its decentralized structure, it has attracted the attention of investors and gained their attention. Beginner traders as well as experienced traders want to invest in other valuable cryptocurrencies such as Bitcoin (BTC) or Ethereum.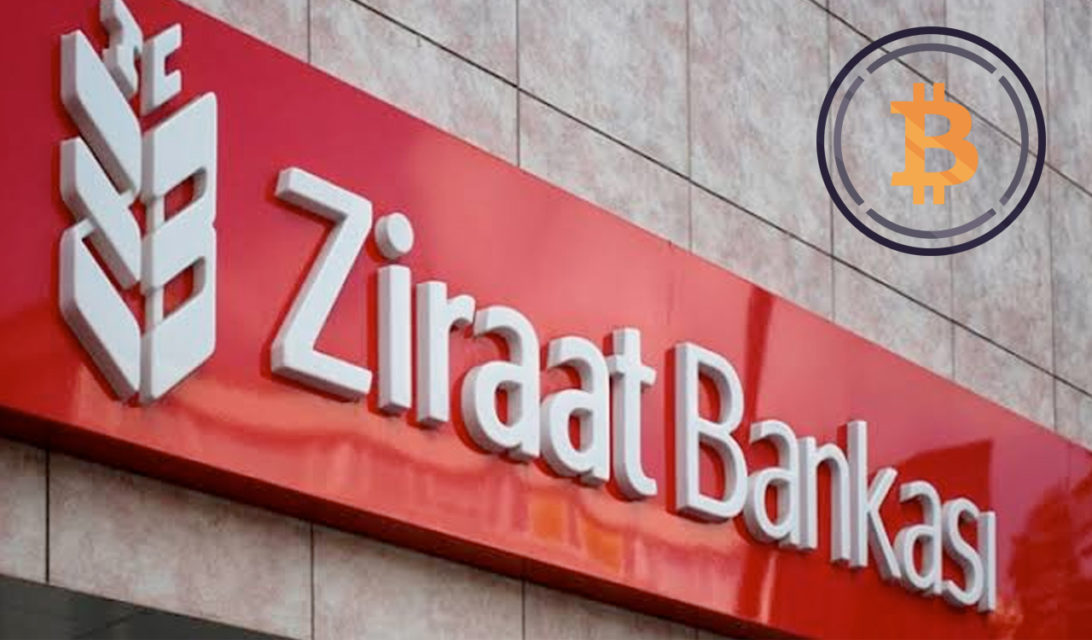 Investors who want to make their investment and trade transactions from reliable banks other than stock markets, conduct research to trade and invest in crypto money through Ziraat Bank. Is it possible to open a Ziraat Bank Bitcoin account? the question arises. In response to this question; No bank in Turkey allows to open a crypto money account within its own structure. Ziraat bank also does not offer the opportunity to open accounts for cryptocurrencies such as Bitcoin (BTC), Ethereum (ETH) and other altcoins. The reason for this situation is banking laws and BRSA regulations.
How to Buy Bitcoin (BTC) from Ziraat Bank?
Ziraat Bank and other banks do not offer the opportunity to open a crypto money account in accordance with the regulations. For this reason, it is also unable to sell cryptocurrencies. However, when it is desired to buy cryptocurrency, it is possible to send money to reliable exchanges in TL or foreign currency. There are several trusted cryptocurrency exchanges where traders can buy, sell, trade and store cryptocurrencies. When it is desired to transfer money in TL or foreign currency to these exchanges, Ziraat Bank acts as an intermediary and enables money transfer. An account is also needed to transfer money to cryptocurrency exchanges through Ziraat Bank. Once you have a Ziraat Bank account, you can safely transfer money and continue your investments.