ANC coin is the cryptocurrency of the lending protocol Anchor Protocol. Curious what is the ANC coin? How does Anchor Protocol work? With all the details in our article..
What Is Anchor Protocol, How Does It Work?
Founded in 2020, Anchor Protocol is a Terra-based lending and borrowing protocol. Anchor Protocol was officially launched on March 17, 2021 and is located in Seoul, South Korea. Anchor was developed by Terraform Labs (TFL). It allows users to borrow, lend and earn interest with their digital assets. In addition, Anchor Protocol allows users to withdraw funds quickly. Running on the Terra blockchain, Anchor is a stablecoin deposit protocol. With Anchor, users can lend and borrow stablecoins from other users.
DeFi offers high interest rates. For this reason, users who lend their stablecoins can earn interest rates of up to 20% annually. Anchor Protocol is designed to work with blockchain and cryptocurrency LUNA. Due to the volatility in the prices of crypto assets, staking is not a viable option for most people. Anchor Protocol is a savings platform. It pays a dividend based on block rewards from major PoS blockchains.
Anchor assigns block rewards to assets used to borrow stablecoins to ensure a consistent return. The primary goal of the protocol is to become a cross-chain protocol that allows its users to access DeFi services in the Terra-Luna ecosystem. Anyone can join the protocol.
Anchor Protocol is characterized as a promising savings tool. At the same time, Anchor is a decentralized protocol. This means that anyone can join from anywhere. While many other DeFi projects run on Ethereum, Anchor Protocol runs on a different network like the Terra Blockchain. The user-friendly protocol has managed to attract attention with the high interest returns it offers. It also has a simple interface and all users around the world can generate income from their assets without any prerequisites.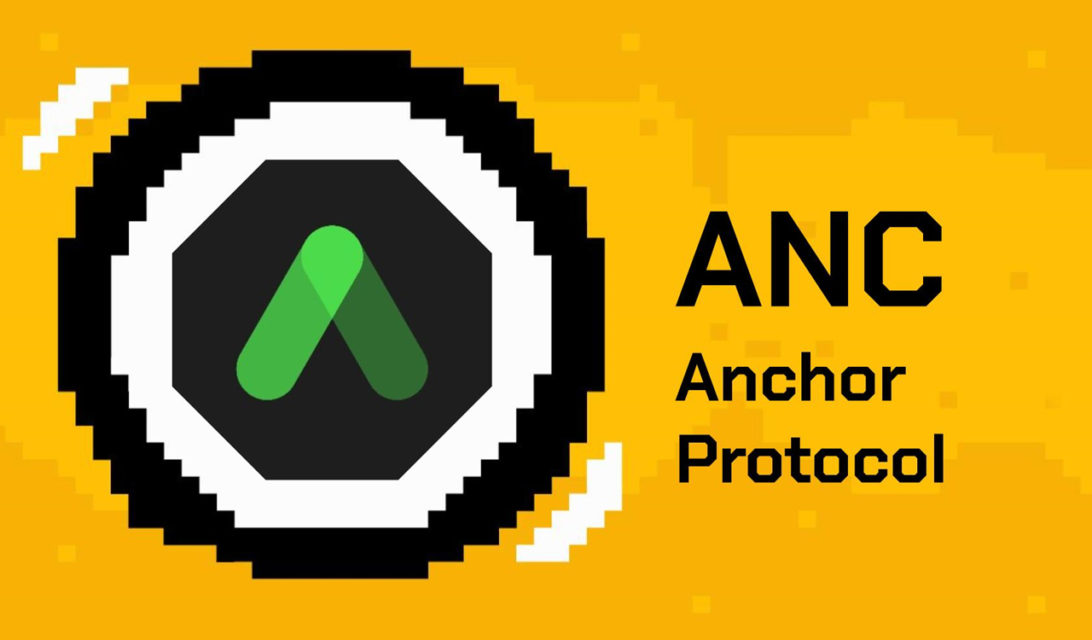 What is ANC Coin?
ANC serves as the governance token of the Anchor Protocol. Like many other blockchain projects, Anchor has a decentralized structure. The platform is managed by the community and ANC owners can join this community. Users with ANC can participate in platform management and vote on decisions made. The native cryptocurrency of Anchor Protocol, ANC coin, has two versions in the CW-20 standard in the Terra ecosystem and in the ERC-20 standard in the Ethereum network. In the Anchor protocol built on Terra, which works with the Proof-of-Stake mechanism, users can stake their assets. Users with ANC can verify transactions and earn rewards by locking their assets.
How and Where to Buy ANC?
Anchor Protocol's cryptocurrency, ANC coin, is listed on many cryptocurrency exchanges. As an example of these; Platforms such as Binance, KuCoin, OKX, Huobi, Gate.io, LBank, MEXC, CoinEx, Bitrue can be given. Users who want to evaluate their investments with ANC coin should first become a member of one of these platforms. After the membership and account creation processes are completed, the trading page opens. The desired amount of ANC can be purchased by loading the balance on the trading page. Purchased ANC coins can be used in transactions or stored in secure wallets for later use.