Ariva (ARV) was created for travel and tourism. What is Ariva (ARV)? How to buy ARV coin? Answers to curious questions..
What is Ariva (ARV)?
Ariva (ARV) is a cryptocurrency project and currency created for the tourism and travel industry. Founded in 2021, the aim of B2C travel and tourism network Ariva is to allow travelers to pay with crypto wallets. As a pioneer in travel payments, Ariva aims to eliminate the confusion of Swift and high commission fees over the high-volume tourism industry.
In addition, it is to ensure that transactions are made in one place, unlike the different currencies experienced in the country of travel. Ariva project aims to replace debit/credit cards. It also allows users to use ARV coin in any country in the world, eliminating the need for large transaction costs. Ariva ensures the use of cryptocurrencies in the field of tourism and travel, as in every field. It has been a project that has become the interest of traveling investors and attracts attention.
How Does Ariva Work?
Ariva distinguishes itself from other cryptocurrency projects by focusing specifically on the travel and tourism industry. It has a decentralized travel and tourism portal called Ariva World. At Ariva World, users can pay for travel reservations with cryptocurrency. It also has a reward system where users can earn cryptocurrencies when they book and contribute content such as travel reviews on the Ariva blog. ARV coin powers Ariva World and its other services. It is also designed as a convenient payment option for travelers and investors.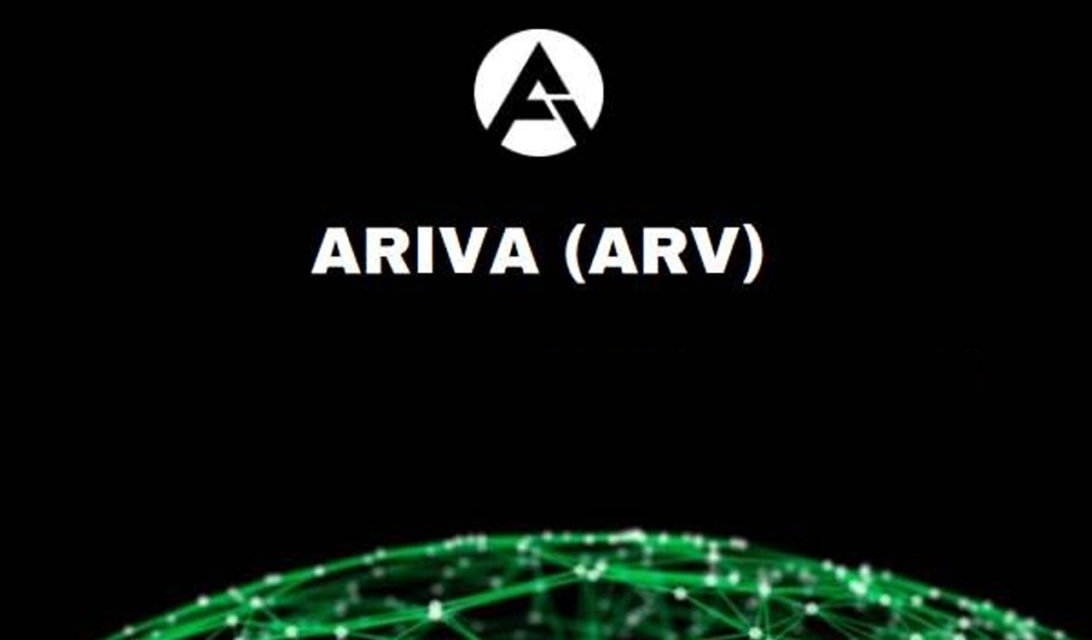 Ariva is a BEP-20 cryptocurrency issued on the BNB chain, a blockchain created by the Binance exchange. ARV's goal is to be a convenient and secure payment method among participants on the Ariva World travel portal. It is also designed as an incentive to join the Ariva ecosystem. If Ariva is widely adopted, travelers will be able to avoid the need to exchange money. Investors will thus save on transaction fees charged by banks and credit card companies.
Also, Ariva has a payment network called Ariva Finance. It allows tourism businesses and online investors to accept crypto payments in a variety of cryptocurrencies, including Ariva, Bitcoin and Ethereum. Ariva also has a travel metaverse. Ariva Wonderland is a virtual world where users can explore and purchase digital lands with NFTs.
How and Where to Buy ARV Coin?
Launched on May 25, 2021, the ARV coin is listed on many cryptocurrency exchanges. As an example of these; Platforms such as PancakeSwap (V2), Bittrex, Huobi, Gate.io, MEXC, LBank, Bitrue, Hotbit can be given. Investors who want to buy ARV coins must first become a member of one of these platforms and create an account. After membership and account transactions, identity must be verified. After the information is entered completely, the trading page opens. Any amount of Ariva (ARV) coins can be purchased on the screen. Purchased ARV coins can be used in transactions or stored in secure wallets for later use.