Bitcoin Diamond is a fork of Bitcoin that aims to offer fast transactions, low fees and extensive mining. It occurred in November 2017. When Bitcoin Diamond was first released, it was listed on 28 exchanges. Bitcoin Diamond set out with the slogan 'Better Bitcoin' to solve some of the problems related to Bitcoin.
Bitcoin Diamond (BCD) is an innovative project that aims to provide its users with the services offered by Bitcoin in a higher quality and more effective way. Bitcoin Diamond (BCD) provides some innovations to the Bitcoin network. Among the most well-known of these innovations is Bitcoin mining. BCD aims to make mining activities accessible to everyone.
The Bitcoin Diamond (BCD), which left the Bitcoin (BTC) network, differs from the original in certain features. At the forefront of these differences is undoubtedly the mining-related situations. It is possible for users to mine using GPU with BCD. The block size of the BCD network, which is about 8 times the size of BTC, offers much more transaction capacity. The network includes SegWit support as well as the Lightning feature. The algorithm used is called Proof of Work (PoW).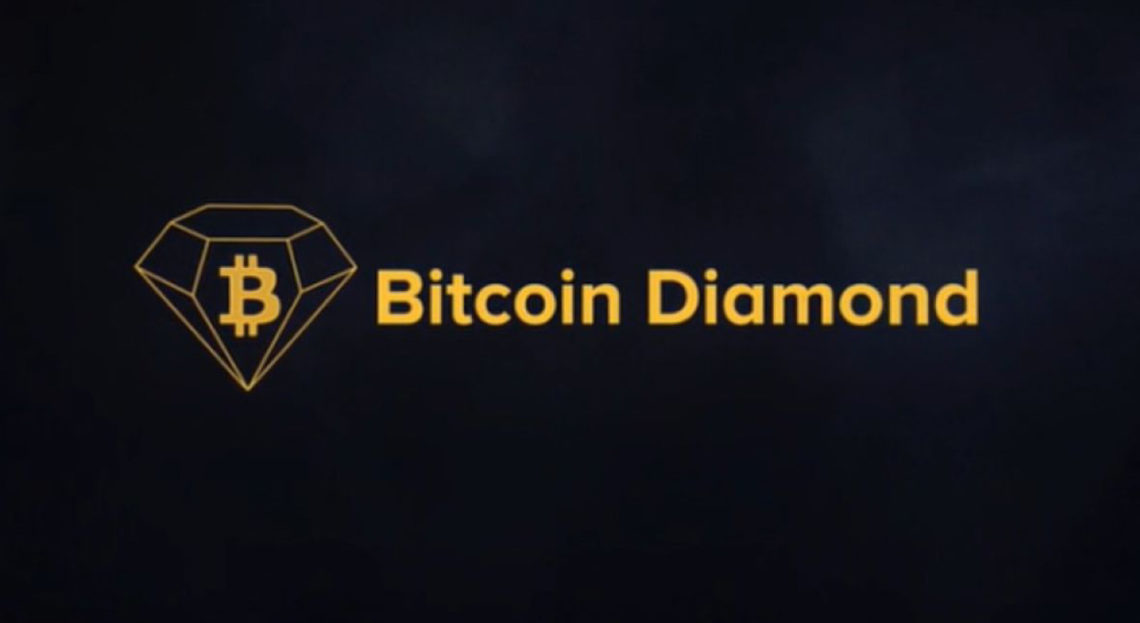 We can examine Bitcoin Diamond, its features as follows:
First, Bitcoin Diamond works faster than Bitcoin. The BTC network is only capable of processing a handful of transactions per second. Bitcoin Diamond, on the other hand, has the potential to perform 100 transactions per second.
In addition to the transaction speed, Bitcoin Diamond works with much lower transaction fees. This is a big plus, especially for users who make regular Blockchain transactions.
Unlike Bitcoin, it attaches great importance to privacy. All transactions and wallet balances of users can be kept anonymous.
In addition, BCD secures its network with the Proof-of-Work consensus mechanism.
Users who want to mine BCD can obtain the token in various ways such as GPU and ASIC mining.
Bitcoin Diamond coin is listed on major and popular cryptocurrency exchanges. It is currently traded on KuCoin, Huobi Global, Gate.io, OKX and HitBTC exchanges.