DGB coin is the native cryptocurrency of DigiByte, a blockchain platform. What is DigiByte, which is curious about those who want to evaluate their investments with DGB coin? How to get DGB coins? Answers to your questions..
What is DigiByte and How Does It Work?
Capable of processing large numbers of transactions per second, DigiByte is a scalable blockchain. DigiByte was founded in 2013 and is based on the original Bitcoin blockchain. It is an open source blockchain used to make payments. Since the DigiByte platform is open source, everyone can see the code of the project and contribute. DigiByte, which increases transaction speed while maintaining security, is designed as an alternative to Bitcoin. DigiByte blockchain; It consists of three layers: applications, digital asset and general ledger, core global transaction layer.
The Applications layer is the user interface that connects users and their devices to the following layers. The digital asset and ledger layer is the distributed ledger system of the blockchain where transactions are processed. The core global communication layer consists of mining nodes supporting other layers.
The main purpose of the DigiByte project is to create a scalable and second layer solution network. Also aiming to offer the most reliable transaction, the project therefore creates DigiAsses, the second layer of the network. DigiByte offers decentralized financial transactions through this layer. It also aims to offer faster smart contracts entry than ETH through the second layer. A DigiByte, which offers the possibility of transactions on a more secure network, allows people to use it as a payment method with these layers.
DigiByte uses five different mining algorithms. In addition, users can choose one of them to provide the best return on their systems. Algorithms; They are SHA256, Scrypt, Skein, Qubit and Groestl. DigiByte not only increases the security of the network but also encourages mining. The DigiByte blockchain is programmed to continually change the computing power required to successfully add a new block to its chain. The block difficulty changes every time a new block is added to DigiByte's blockchain.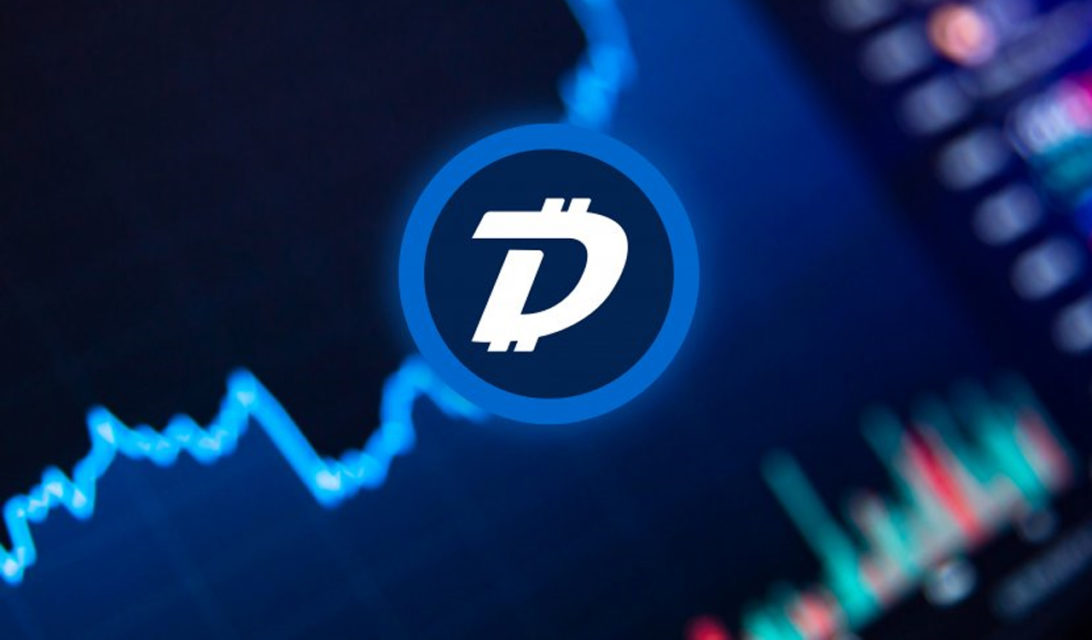 What is DGB Coin?
The cryptocurrency of DigiByte platform is DGB coin. It is used to handle transactions on the Digibyte network. DGB coin is a peer-to-peer cryptocurrency and is used as a medium of exchange for dApps and smart contracts built on the blockchain. Launched in 2013, DGB powers decentralized apps and smart contracts powered by the DigiByte platform. It also has features such as working on a more scalable, secure and faster network compared to Bitcoin.
DGB has an identifier that makes it more secure and avoids double spending. There are special advantages for DGB coin users. Through DigiAsses smart contracts, DGB Coin users have the opportunity to lock their coins at a certain maturity and earn new coins at the end of the maturity. In addition, DGB coin users provide loans via smart contracts to investors who are present in the DigiAsses network and need debt. The repayments of DGB loans are demanded with interest. In addition, DGB Coin, which offers the opportunity to deploy smart contracts in all transactions, secures both parties with proof of work.
How and Where to Buy DGB?
DigiByte (DGB) coin is listed on many major cryptocurrency exchanges in terms of trading volume. As an example of these; Platforms such as Binance, KuCoin, Bitfinex, Bybit, Bittrex, OKX, Binance.US, Crypto.com Exchange, CoinEx, LBank, Upbit can be given. Investors who want to buy DGB coins must first become a member of one of these exchanges.
After membership and account creation, identity must be verified. After the transaction is completed with the information entered completely, the trading page should be opened. The desired amount of DGB coins can be purchased on the trading screen. Purchased DigiByte (DGB) coins can be used in transactions or stored in secure wallets for later use.