Dodo is a decentralized exchange built on Ethereum and Binance Smart Chain. DODO coin is the native cryptocurrency. Wondering What is the Dodo? How to get DODO coins? Answers to your questions..
What is Dodo, How Does It Work?
Aiming to make DeFi liquidity more accessible, Dodo is a decentralized exchange built on Ethereum and Binance Smart Chain. Founded in 2020, Dodo fulfills the same role as Uniswap, Ethereum's largest decentralized exchange. Not only is it a decentralized exchange (DEX) hosted on Ethereum, it is also built on Binance Smart Chain. It also has a new approach to making a DEX run efficiently. Unlike many other DEXs that use an automated market maker algorithm, Dodo uses its own proactive market maker (PMM) algorithm.
With the PMM model, AMM considers it to provide better price stability and liquidity than DEXs. DODO's PMM attempts to solve the problem of slippage and capital inefficiency by mimicking the behavior of centralized exchanges. In other words, Dodo's PMM actively modifies buy and sell orders based on the current market price. The PMM algorithm accomplishes this with the help of oracles, third-party services that bring real-world data into smart contracts.
SmartTrade is DODO's platform responsible for the collection of liquidity resources. It compares these sources to determine the optimal price for trading pairs. Likewise, Dodo allows traders to customize fees, crypto rates, and liquidity depths.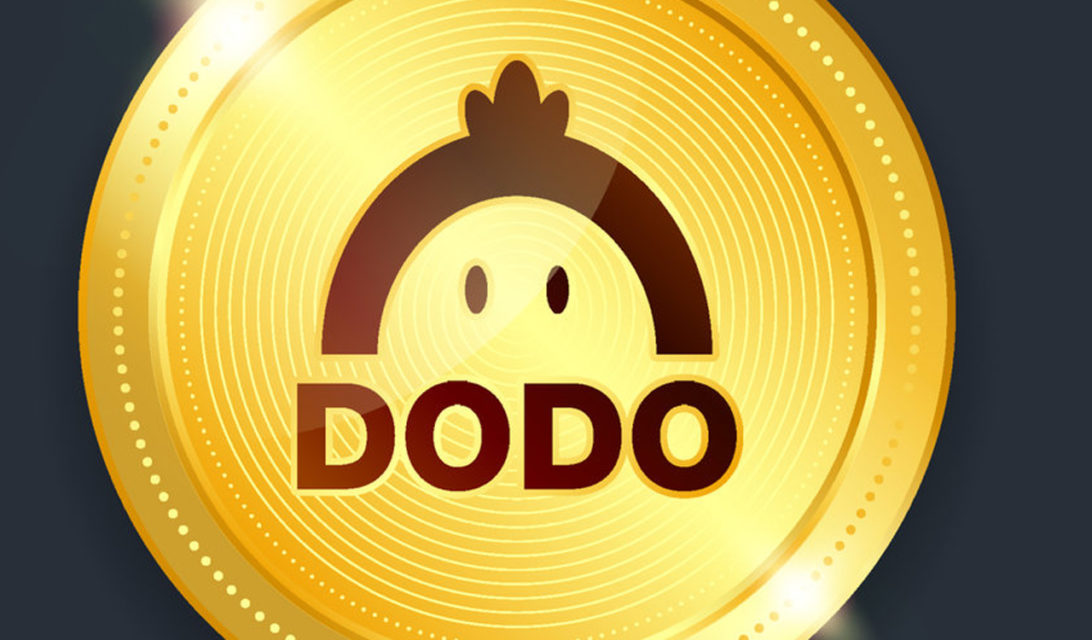 What is DODO Coin?
The BEP-20 and ERC-20 service token of the Dodo platform is the DODO coin. DODO is used for platform management, staking and participating in IDOs, as well as rewarding stakers and miners. The value of DODO coin comes from its various utilities on the platform. DODO holders can create and vote on proposed changes on the platform, participate in Crowdpooling and IDO campaigns, receive transaction fee discounts, stake. DODO coin can be stored in hardware wallets such as Ledger or Trezor or in secure wallets that offer offline storage and backup service. Software wallets can also be used. While useful, it is considered more suitable for beginner traders. Online wallets or web wallets are also suitable for storing DODO coins.
How and Where to Buy DODO Coins?
DODO is listed on many cryptocurrency exchanges. As an example of these; Platforms such as Binance, KuCoin, Uniswap (V2), PancakeSwap (V2), DODO (Ethereum), Gate.io, Huobi, SushiSwap, Bitget, Binance TR, MEXC, CoinEx, DODO (BSC) can be given as examples. Investors who want to buy DODO coins must first become a member of one of these platforms and create an account. After the account and identity verification procedures, the trading page should open. The desired amount of DODO coins can be purchased on the trading page. Purchased DODOs can be used in transactions or stored in secure wallets for later use.