Enjin Coin (ENJ) is a Blockchain platform designed to change the video game industry by tokenizing in-game items. The cryptocurrency of the platform is ENJ.
ENJ was created by Vitek Radomski, co-founder of Enjin company. Although the company was founded in 2009, ENJ was launched in 2017 and launched in 2018. ENJ is a product of the Enjin Network running on the Ethereum infrastructure.
Enjin is a social gaming platform that offers users websites, in-game items and virtual stores where they can trade these items. Enjin aims to provide a unique experience for software developers and gamers by combining its experience in the game industry with blockchain.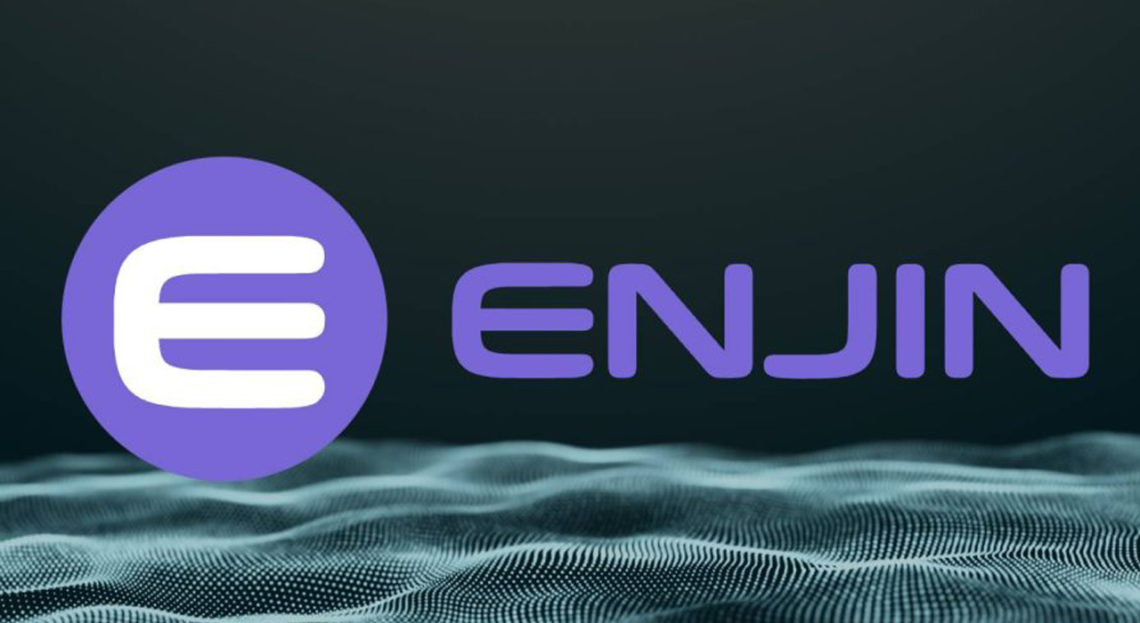 Enjin Coin is also highly developed in the metaverse field. Every asset minted with Enjin Coin contains ENJ, a minted resource locked within NFTs and removed from circulation. In addition, you can transfer the ENJs you have won as a reward in the games you play to other games and gain an advantage for other games. In addition to buying digital products with ENJ, it is possible to convert your earned rewards into ENJ. You can transfer ENJs from one game to another game where ENJ is used and use them there as well.
The fact that Enjin has been a platform for gamers since 2009 and has reached over 20 million players has enabled it to start one step ahead of similar game-related projects.
We can list the advantages of Enjin coin, which stands out with the features it provides to online game developers, as follows:
It offers real-time liquidity.
It has a transparent structure.
It greatly contributes to games, applications and developers.
It stands out with its reserve value presence.
It provides convenience with its anti-inflation feature.
Enjin (ENJ) is an ERC-20 based digital asset built on Ethereum blockchains. It can be stored in Ethereum wallets that support ERC20 assets. According to CoinMarketCap data, while the largest global trading volume is observed on Binance, Coinbase and KuCoin exchanges, it is also possible to receive ENJ through decentralized platforms such as Uniswap and Balancer.