ForTube is a decentralized financial services platform focused on the crypto bond market.
What is ForTube?
Blockchain project ForTube, which focuses on the crypto bond market and provides decentralized finance (DeFi) services, was created in 2020. Formerly known as The Force Protocol. The platform aims to make financial services inclusive and provide global access to everyone through ForTube cryptocurrency bonds. It aims to provide decentralized banking services by changing the operating model of traditional banks.
Cryptocurrency bonds are a new type of bond that uses cryptocurrencies to pay the bond. It provides two advantages to the virtual currency market. These; It provides financing in the digital currency market and creates products that bring fixed income to the sector while meeting investor needs. Also, cryptocurrency bonds are based on distributed ledger technology (DLT). ForTube is built on Binance Smart Chain. In this way, it offers various products to developers. Products include the dApp development suite and APIs. ForTube users can receive loans through the platform and also give loans. Interest rates are adjusted automatically by the platform.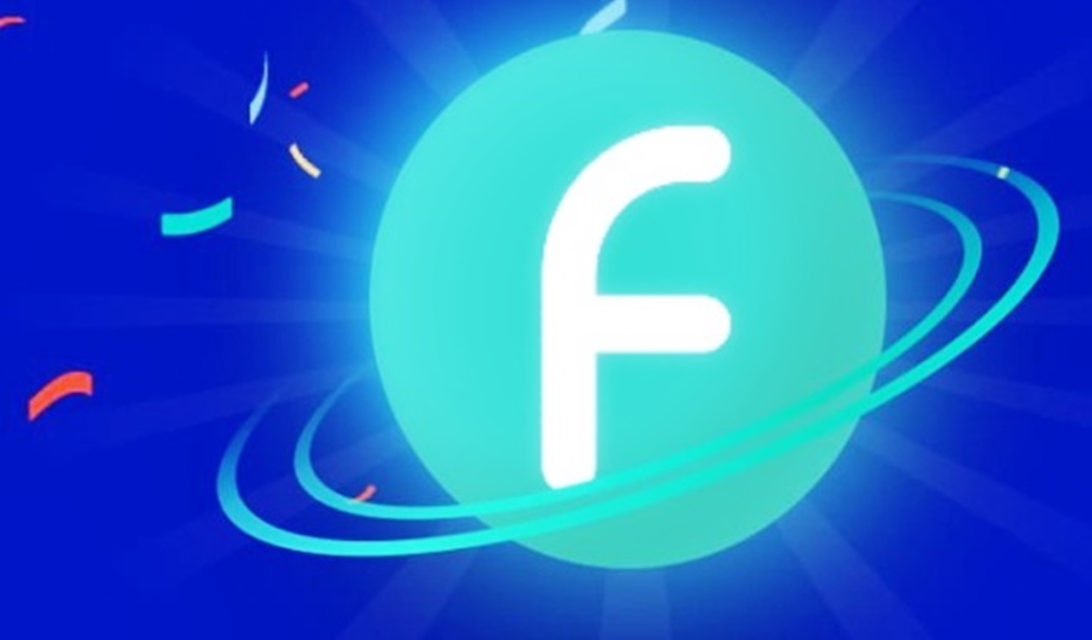 What is FOR Coin, What Is It Used For?
The native cryptocurrency of the ForTube platform, which offers advantages for on-chain payments, is FOR Coin. Used as a governance token, FOR provides its holders with different advantages within the network. FOR Coin holders can participate in the management of the platform and vote on governance proposals. It can also participate in the QIAN ecosystem on issues such as stabilization regulation and global debt auctions. FOR Coin is a stachable token.
Users can lock the FOR token into their liquidity pools for a certain maturity and earn additional token rewards at maturity. FOR Coin offers its holders the opportunity to qualify for voting on the ForTube platform and earn passive income. In addition, deposit and interest rates are advantageous compared to their competitors.
Where and How to Buy FOR?
The native cryptocurrency of the ForTube platform, FOR Coin, is listed on many cryptocurrency exchanges. As an example of these; Platforms such as Binance, PancakeSwap (V2), Gate.io, Huobi, Bitget, MEXC, Upbit, Bitrue can be given. Investors who want to buy FOR must first choose a platform and become a member. Users who create an account must then perform authentication. Investors can purchase the amount of FOR Coins they prefer on the trading page. They can use the purchased FOR Coins in transactions or store them in secure wallets for later use.
FOR Coin Price
At the moment 1 ForTube 0.275799 TLTL It is traded from. Moreover 1 ForTube 0.014796 $is dollars.
ForTube price in the last 24 hours 0.36%with change now 0.275799 TLTLIt is traded from.
ForTube volume in the last 24 hours 417,593 $dollarand if the market value of the cryptocurrency is 8,347,964 $dollaris.