Hifi Finance is a blockchain project that works as a lending protocol in exchange for cryptocurrencies.
What is Hifi Finance and How Does It Work?
Hifi Finance, formerly called Mainframe, is a lending protocol. It was released in 2017 under the name Mainframe. However, it was unsuccessful and rebranded as Hifi Finance in 2020, focusing on DeFi in decentralized finance. Hifi Finance, as a lending protocol, allows users to borrow money in exchange for crypto assets. Hifi Finance, a blockchain project, seeks to leverage the potential of blockchain technology for personal data security and privacy. Hifi uses a bond-like tool. Buying and selling tokenized debt enables fixed-rate, fixed-term lending and borrowing.
The Hifi ecosystem is defined as a collection of new projects and partnerships based on and integrated into Hifi's loan protocol. It allows users to borrow against their crypto without any surprises. The protocol provides users with tokenized borrowing and lending. With this service, the protocol enables fixed rate and term borrowing, which is rare in the field of decentralized finance (DeFi). One of the features of the Hifi Finance network is that it uses several different sub-protocols with functions such as advanced cryptographic services. This ensures the protection of privacy and the protection of communication on the network. The hifi platform allows users to securely send files, create Decentralized applications (DAO) DApps and store data on the blockchain.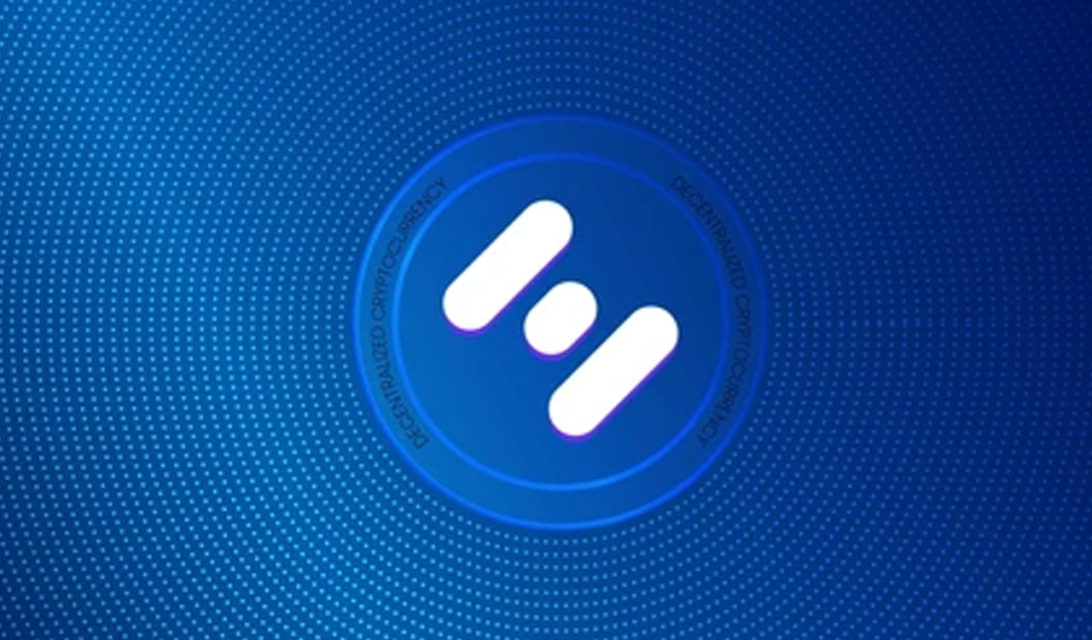 What is MFT Coin?
The native cryptocurrency of the Hifi Finance platform is MFT Coin. MFT Coin serves as a governance token. It offers its users the opportunity to vote on decisions that determine the future of the platform. MFT Coins can also be staked. By providing liquidity to AMM, users can earn additional income on transaction fees.
Hifi Finance allows market makers to earn income on transaction fees. Users can purchase automatic debt tokens to keep them in wallets and earn income on transaction fees at maturity. In addition, Hifi distributes MFT token rewards to encourage its users.
How and Where to Buy MFT Coin?
MFT Coin is listed on many cryptocurrency exchanges. As an example of these; Platforms such as Binance, KuCoin, UniSwap (V3), Gate.io, Bitget, MEXC, Upbit, Bitrue can be given. Investors who want to buy MFT Coin must first become a member of one of these platforms. After membership and account creation, identity must be verified. After all the information is completed, the trading page opens. The desired amount of MFT Coins can be purchased. Purchased MFT Coins can be used in transactions or stored in secure wallets for later use.