Hive is a blockchain project. What is the cryptocurrency HIVE, what is it used for? What is the price of HIVE? Let's examine the answers to their questions in detail.
What is Hive and How Does It Work?
Hive is a platform that allows to perform many transactions in the DeFi ecosystem quickly and for free. Hive, a social blockchain, was founded in 2020 by Olivier Roussy Newton and Harry Pokrandt. Hive is designed to be an efficient platform for decentralized applications (DApps). The Hive blockchain network has been developed as open source to store and make available a large amount of content. Hive project, which hosts various information sharing applications, allows users to directly access various services with these applications.
As an example of services; data, transactions, records and API can be exported. These web3 applications allow the network to appeal to different people such as content creators, investors and consumers. Hive is designed to store large content. There are also more than 126 web3-based applications. The Hive platform offers high scalability. Cross-border cryptocurrency transfers are completed in a matter of seconds. One of the main goals of the Hive platform is to create a robust ecosystem that is completely decentralized, fast, free and immutable. The Hive blockchain contains long and short form posts and comments from users, which can be edited and rewarded by the community.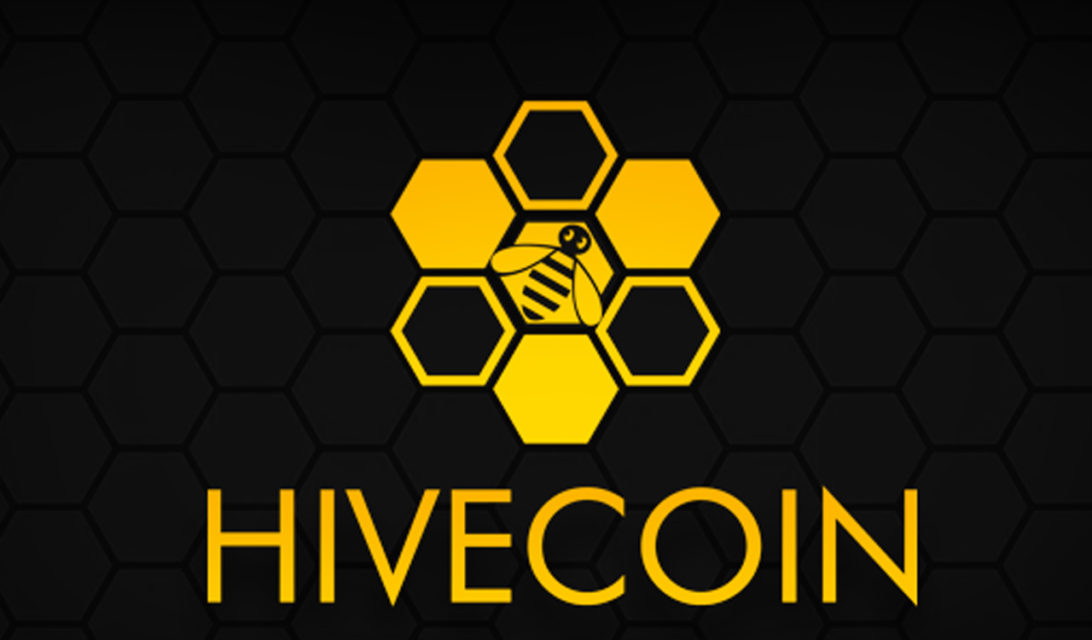 What is HIVE Coin?
The cryptocurrency of the Hive platform is HIVE coin. Serving as a governance token, HIVE offers its holders the opportunity to vote and be active in decision-making processes on the platform. In addition, users have the opportunity to access web3-based applications with HIVE. Users with HIVE can benefit from the Hive Fund service offered by the Hive project. HIVE is also used to pay transaction fees. In addition, the platform also provides stakes to HIVE users. Hive Coin users can earn token rewards at maturity by staking their HBD stablecoins with a certain maturity. In addition, the Hive platform has developed a special wallet for the storage and use of HIVE coins.
How and Where to Get HIVE?
The native cryptocurrency of the Hive platform, HIVE, is listed on many major cryptocurrency exchanges in terms of trading. As an example of these; Platforms such as Binance, Bithumb, Bittrex, Gate.io, Huobi, MEXC, CoinEx, Upbit can be given. Investors who want to own HIVE Coin must first become a member of one of these platforms. Account creation and membership processes are carried out. After the authentication process, the trading page should open. Any amount of HIVE coins can be purchased on the trading page. Purchased HIVE coins can be used in transactions or stored in secure wallets for later use.
HIVE Coin Price
At the moment 1 hive 5.39 TLTL It is traded from. Moreover 1 hive 0.288892 $is dollars.
Hive price in last 24 hours -0.73%with change now 5.39 TLTLIt is traded from.
Hive volume in the last 24 hours 2,305,423 $dollarand if the market value of the cryptocurrency is 107,247,688 $dollaris.