Holo is a peer-to-peer (P2P) distributed platform built using Holochain, a framework for developing DApps. Holochain (HOT) aims to offer a decentralized internet by considering user independence rather than globality. HOT is the cryptocurrency of the Holochain project, using the ERC-20 infrastructure.
HOT coin was founded by two experienced software developers. The founders of Metacurrency.org site Arthur Brock and Eric Harris-Braun implemented HOT coin as a project in a short time. In Holochain, unlike the globality of the Blockchain network, individuals have their own unique chain.
The purpose of HOT is to create a dApp (decentralized network) even without blockchain technology. In this way, an ecosystem where decentralization is more easily accessible can be created.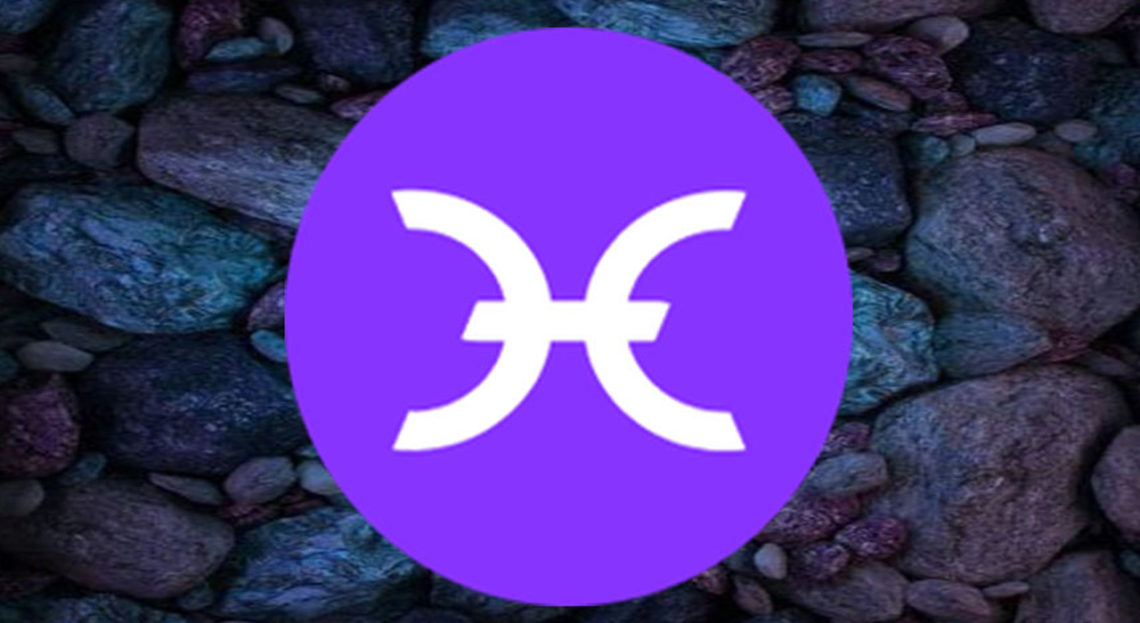 On the Holochain platform, users who develop decentralized applications can create their own projects. The currency used within the Holochain network is named Holo Fuel. Holo Fuel is used to cover the cost expenses needed for the development and growth of the Holochain network.
Holochain can be defined as an open-source framework for building fast and secure peer-to-peer applications. Holochain acts as a bridge between distributed Holochain applications and the central internet. In the working mechanism of Holochain, each participant has their own chain. Thanks to this feature, users can transact with Holochain applications and control their own data and identities without being dependent on the centralized structure. This is the most obvious difference of Holochain. At the same time, Holochain aims to be a next-generation project that is scalable, fast, energy efficient and cheaper than other blockchains.
Holo coin is one of the decentralized cryptocurrencies. Holo is also used to send international money. Holo cryptocurrency was later created as an alt token as HoloFuel. Holo coin is used in many cryptocurrency exchange sites. You can also buy holo cryptocurrency using these sites. It is one of the end-to-end cryptocurrencies.
Holo coin is available on almost all cryptocurrency exchanges.