Market Cap is an abbreviation of the English word Market Capitalisation. It means 'market value' in Turkish. The market cap measures the value of cryptocurrencies. CMC abbreviation is used for CoinMarketCap.
CoinMarketCap was established in May 2013. It has grown rapidly and has become a reliable source for institutions and media to compare many crypto assets.
Calculation of the crypto market value is provided by multiplying the supply and the price per unit in the cryptocurrency. Market cap, in its simplest form, clearly shows the value and status of the cryptocurrency asset in the market. Stability in crypto money is an important point. Because it is a factor that affects the confidence of the investor. Looking at the state of the market value of a cryptocurrency, it is noticed whether the value is high or low. In this way, it will be revealed whether that crypto money is stable or not.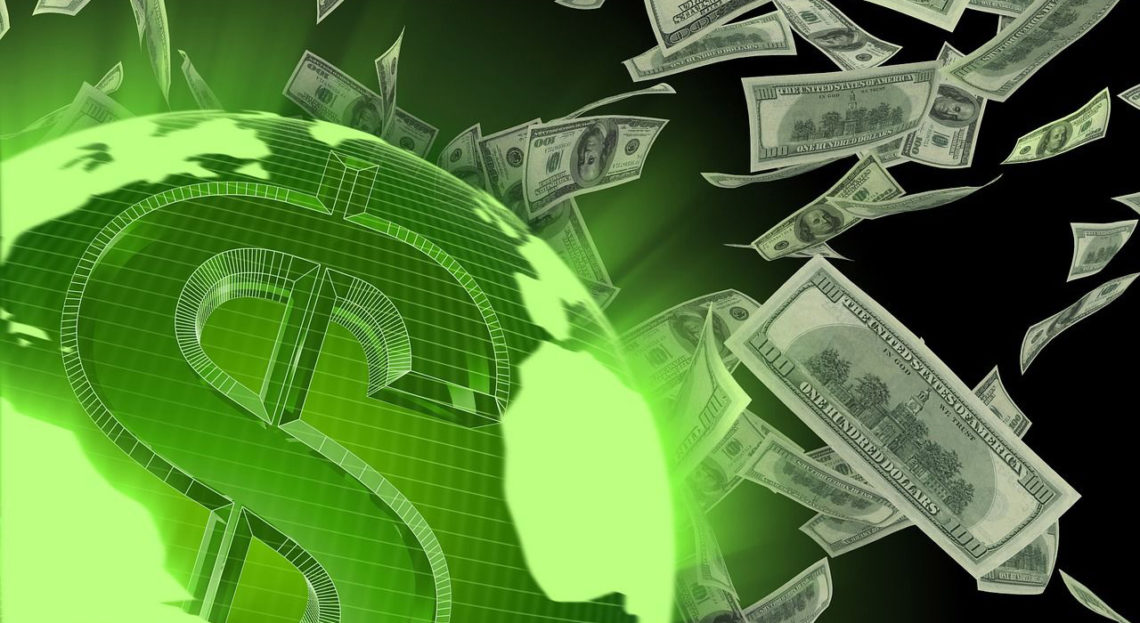 How is Market Cap Calculated?
By looking at the market cap of a cryptocurrency, comments can be made about it. The market cap is the largest of the options that shows how much a coin is worth. It gives a clue how much of people's money is stored with that coin.
It is important to use a 'market cap' to show the size of a company. Company size is recognized as a key determinant of several characteristics, including risk, of which investors are concerned.
Calculating the Market Cap used when calculating the market values ​​of stocks and cryptocurrencies is as follows:
Market value = circulating supply x price
Another method:
Company value = number of shares x stock price
The factors that affect the stock price are as follows:
The core strength of the company
Performance of competitor companies
News affecting the company and the industry
Political atmosphere, decisions
Legal regulations
global events
The platform that is the leader in market cap calculations of the crypto money market is coinmarketcap.com. Current and historical data and values ​​of all cryptocurrencies and tokens can be accessed here.
Cryptocurrencies are divided into 3 units according to their market value;
Large Scale Cryptocurrencies: These are cryptocurrencies such as Bitcoin, Ethereum, and the market value of these coins is more than 10 billion dollars.
Medium Cryptocurrencies : These cryptocurrencies are the preferred currencies for short and long-term investments. Average market values ​​range from $1 Billion to $10 Billion. Although these cryptocurrencies are developing positively, they are altcoins that are considered risky.
Small Scale Cryptocurrencies : These cryptocurrencies have a market cap of less than $1 billion. The change in price movements depends on the course of the market in these cryptocurrencies. In particular, they are much more affected by Bitcoin and Ethereum movements.