Measurable Data Token (MDT) is a blockchain-based cryptocurrency project. What is MDT Coin, how to buy it, on which exchanges is it available? We will examine in detail.
What is Measurable Data?
Measurable Data Token (MDT) is a blockchain-based token with which data providers and data recipients can securely and anonymously exchange data. MFT aims to create a decentralized data exchange economy. It is an Ethereum-based, decentralized data exchange ecosystem that allows users to monetize their own data while providing data buyers with an efficient data trading platform. The MDT project aims to create an efficient trading platform for data buyers. It provides its users with the opportunity to control and market their data.
It allows users to sell data to data buyers through a system called MyMDT. MyMDT is a decentralized application that allows users to receive rewards for sharing anonymous data points. MyMDT is integrated into applications such as MailTime, Magic Crystal and Email Messenger. The Measurable Data ecosystem is a project that aims to enable users to control their own data and generate income from it. The platform aims for individual users to make the most of the process. Built on Ethereum (ETH), MDT is technologically sound. The ecosystem created within the scope of the project includes applications such as MeasurableAI, MDTWallet, TheRewardMe, MefiOracle or MailTimeApp.
How Does MDT Work?
Since the start of the MFT project, which has been operating in Hong Kong since 2017, its team has never been broken. The team is focused on making MDT the new standard for data sharing. Measurable Data Token (MDT) aims to provide a blockchain-based data economy where data providers and data buyers can exchange data securely and anonymously.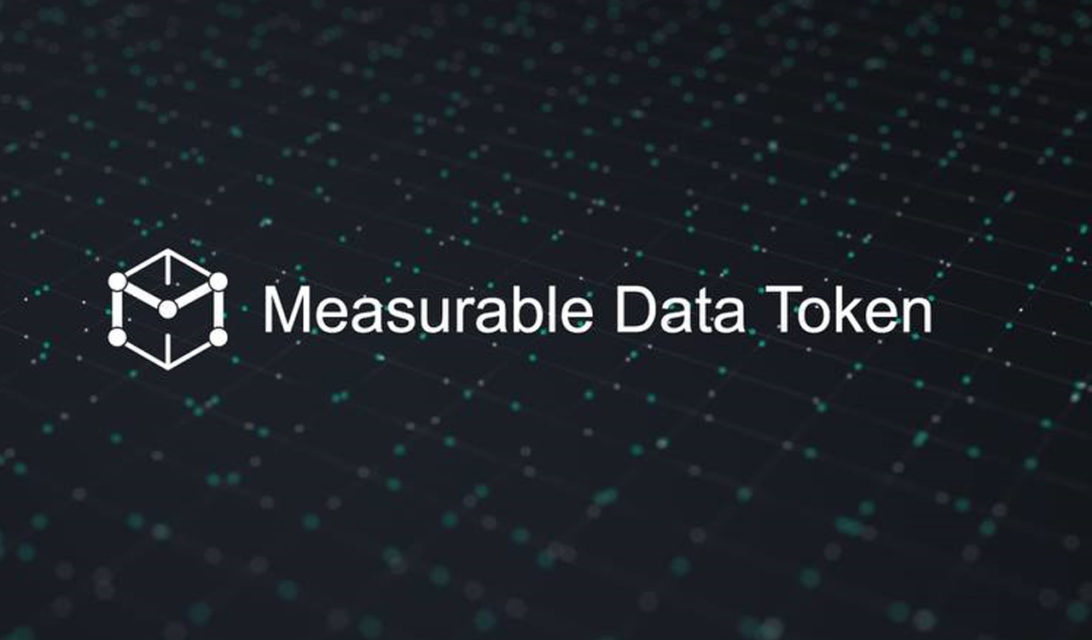 The MDT ecosystem includes MyMDT Data Wallet and Measurable AI (artificial intelligence). MyMDT Data Wallet is a decentralized application based on Ethereum, designed to cater to users' cryptocurrencies needs. It also allows them to earn rewards for sharing anonymous data points. MyMDT Wallet is integrated with apps like MailTime, MeFi, Measurable AI and RewardMe.
Measurable AI, on the other hand, serves as a kind of data provider by utilizing artificial intelligence technology. It transmits anonymous transaction data to financial institutions and companies. The MDT team is focused on developing scenarios in the ecosystem. It also continues to work on newer applications on Ethereum that include data rewards for individual users.
What is MDT Coin, How to Buy?
MDT coin is an ERC-20 based token used as a means of payment for data product access and user reward programs. MDT coin is one of the coins that attracts attention on twitter. RewardMe application is available in the Measurable Data Token project. RewardMe is a new reward application method that automatically earns rewards in purchases. It provides users with coins as a result of transactions made through the application from places such as Amazon and Starbucks. MDT coin is listed on many cryptocurrency exchanges. As an example of these; Platforms such as Binance, Coinbase Exchange, PancakeSwap (V2), Gate.io, OKX, Crypto.com Exchange, Bitrue can be given. Investors who want to buy MDT coins must first become a member of one of these platforms. After membership and account verification, the desired amount of MDT coins can be purchased on the platform. Purchased MDT coins can be used in transactions or stored in secure wallets for later use.