Mobox is a platform running on Binance Smart Chain (BSC). What is Mobox that attracts the attention of game lovers? How to get MBOX coin? Answers to frequently asked questions…
What is Mobox, How Does It Work?
Mobox is a blockchain-based play-to-win platform. With the concept of free play, it is designed to encourage the potential to win from the game. Created in 2021, Mobox aimed to connect each metaverse via NFTs, ushering in the era of NFT interoperability between blockchain games and platforms. Moreover, Mobox aims to enhance the utility of NFTs of Blockchain game titles and provide additional benefit through various efforts. Mobox is a win-by-play (P2E) blockchain gaming platform that combines decentralized finance (DeFi) and game theory mechanics to create a unique, free-to-play, community-driven "GameFi" platform.
Moreover, Mobox is managed by a decentralized autonomous organization (DAO), where local MBOX coin and MBOX holders can vote on proposals to change the parameters of the platform. Mobox has created a game pool with a rich economy that allows players to earn a passive income by completing missions throughout the game. Mobox has a "hash power" score that determines how fast players accumulate rewards.
Players can increase their hashrate to optimize their winnings by holding certain MOMO NFT groups with certain attributes. Also, higher hash rates unlock higher level battles, equipment and games. In addition, the Mobox crypto gaming ecosystem is a decentralized win-win platform that rewards players for their participation and skills. With yield farming, NFT generation, various revenue streams and gaming options, Mobox is one of the best performing crypto gaming projects in the Binance Smart Chain (BSC) ecosystem.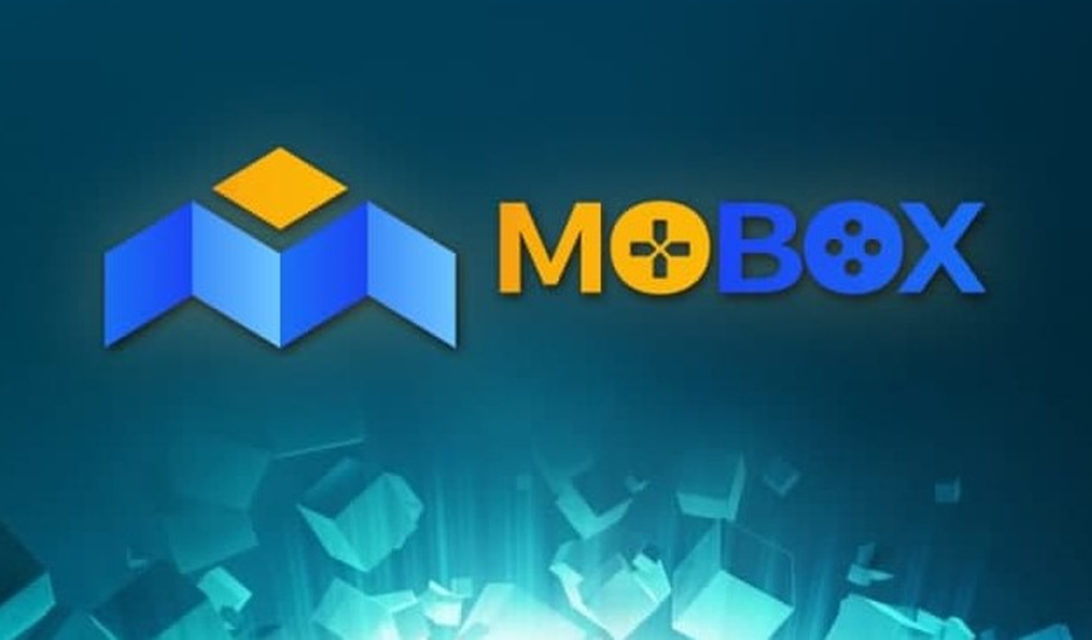 What is MBOX Coin?
The cryptocurrency of the Mobox ecosystem is the MBOX coin. MBOX is a governance token built with the BEP-20 smart contract on Binance Smart Chain. MBOX is an important part of gamified reward mechanisms and acts as an economic incentive across the platform. Moreover, MBOX is used in protocol governance. Therefore, MBOX staking users can submit bids and vote to decide which new games should be integrated and how the ecosystem should evolve.
Additionally, players who stake MBOX can earn MBOX for use in governance and as a ticket for MOMO farmer events. With MBOX, users can purchase in-game items, additional battle time, faster asset upgrades, and participate in sweepstakes for in-game rewards. In this way, users can progress faster in games by accessing higher quality items and resources.
How and Where to Buy MBOX?
The native cryptocurrency of the Mobox platform, MBOX coin, is listed on many cryptocurrency exchanges. As an example of these; Platforms such as Binance, KuCoin, PancakeSwap (V2), Huobi, Gate.io, Bitget, Binance TR, LBank, MEXC, CoinEx, Bitrue can be given.
Investors who want to buy MBOX must first become a member of one of these platforms and open an account. Identity must be verified after membership procedures. After the balance is loaded into the account, the trading page opens and the desired amount of MBOX coins can be purchased. Purchased MBOX coins can be used in transactions or stored in secure wallets for later use.