Moonriver is a parachain on the Kusama network. Wondering What is Moonriver? What does the MOVR coin do? Answers to your questions..
What is Moonriver, What Does It Do?
Developed by the Moonbeam Foundation, Moonriver is a parachain on the Kusama network for crypto projects to expand their reach with a multi-chain design. Moonriver parachain is compatible with Ethereum developer network and toolchain. Moonriver is designed to work as a smart contract platform that allows developers to redeploy their Ethereum dApps in a substrate environment. This way, the smart contracts powering Ethereum dapps do not need to be rewritten or reconfigured for the Karura network.
According to the project's whitepaper, it is stated to work as a decentralized smart contract platform. The Moonriver project was built by PureStake and funded by the Moonbeam Foundation. Also, its founder is Derek Yoo. Mooniver is a smart contract platform. With its strengths, the project drew attention by getting ahead of its competitors. It also stands out in many ways, providing important solutions for the crypto industry.
Moonriver mirrors Ethereum's Web3 RPC, accounts, keys, subscription, logs and more, minimizing the changes required to run existing Solidity smart contracts on the network. Besides, Ethereum projects can easily replicate their DApps and distribute them to Moonbeam using Hardhat, Truffle, Remix and many other popular distribution tools. Also, the number of addresses on Moonriver is growing faster than on most other parachains.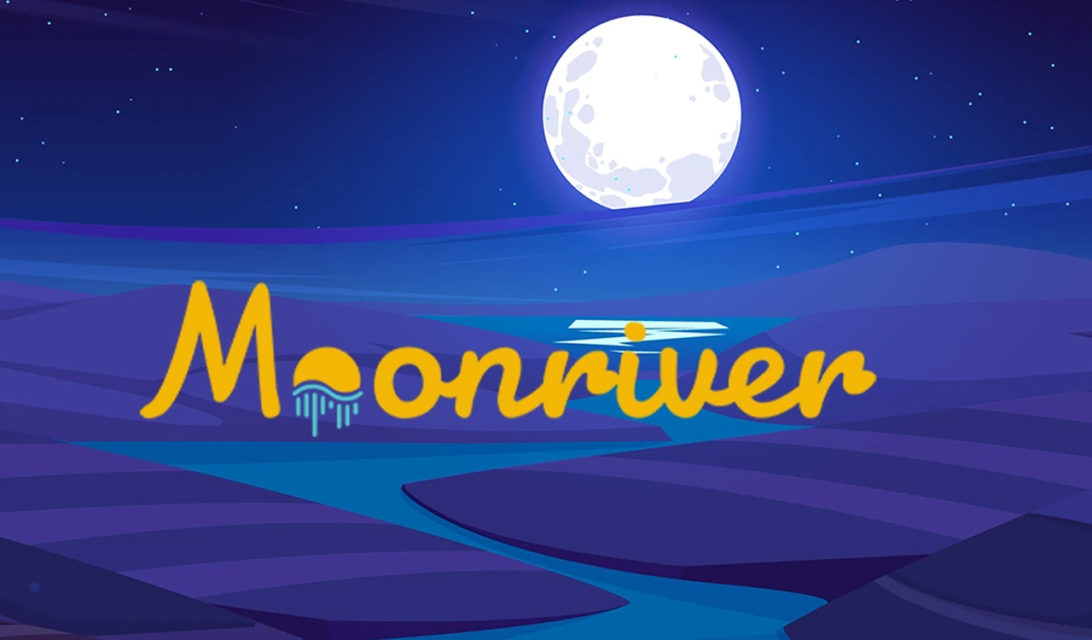 What is MOVR Coin?
Moonriver's native cryptocurrency MOVR plays an important role in maintaining and operating the Moonriver platform. Among the usage areas; execution of smart contracts, incentive of nodes, payment of transaction fees and governance. Moonriver is a decentralized platform and MOVR coin is required to continue working. Moonriver is considered by experts as a project with potential for future growth. This is because it has decentralized and positive governance and also offers various advantages to its users with MOVR coin.
Where and How to Buy Moonriver (MOVR)?
Moonriver's native cryptocurrency MOVR coin is listed on many cryptocurrency exchanges. As an example of these; Platforms such as Binance, KuCoin, Kraken, OKX, Gate.io, Bybit, Huobi, Bitget, Cyrptyo.com Exchange, LBank, CoinEx, MEXC can be given. Investors who want to buy MOVR must first become a member of one of these platforms and create an account. Then, identity verification processes must be performed and the balance must be loaded. After these transactions, the trading screen opens, and the desired amount of MOVR coins can be purchased on the screen. Purchased MOVR coins can be used in transactions or stored in secure wallets for later use.
MOVR Coin Price
At the moment 1 moonriver 116.60 TLTL It is traded from. Moreover 1 moonriver 6.24 $is dollars.
Moonriver price in the last 24 hours 3.61%with change now 116.60 TLTLIt is traded from.
Moonriver volume in the last 24 hours 1,754,478 $dollarand if the market value of the cryptocurrency is 37,270,775 $dollaris.