Ooki is a powerful and fully decentralized margin trading, borrowing and lending platform with a lot of features. The Ooki Protocol allows lenders to build applications that allow borrowers to interact with the most flexible decentralized finance protocol on multiple blockchains.
As a protocol for margin trading, trade-offs, staking, etc., it provides the solution to many problems that arise in the crypto industry. Thanks to all its functional features, the Ooki Protocol has managed to become a prominent project in many ways. It is defined as a fully decentralized, community-driven project managed by community votes for all major changes to be made within the scope of the project.
Ooki Protocol was created by anonymous developers in 2021 and continues its activities completely community-oriented. The Ooki Protocol is used for innovative applications for decentralized finance, which can be used for many different transactions in the DeFi space.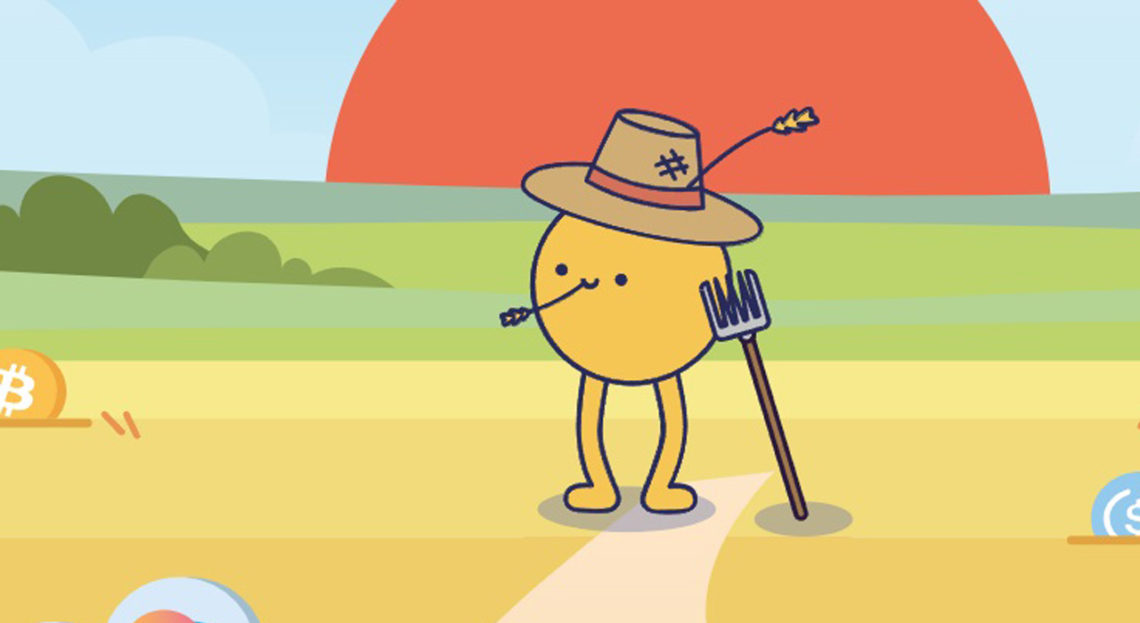 OOKI is used as a governance token allowing it to rule the protocol by staking and voting for the Ooki DAO. The Ooki ecosystem is designed to emphasize community control over the protocol through governance, fee sharing, and voting.
The main unique features of the Ooki project, which make it stand out in the sector in general and distinguish it from its competitors, are briefly as follows:
It offers technically strong and functional infrastructure as margin trading, lending and lending, and staking protocol.
It allows users to leverage, borrow and lend, and short-long-term trading margins.
It is currently supported by 4 blockchains such as Ethereum, Polygon, Binance Smart Chain and Arbitrium.
Some of the prominent advantages and disadvantages of the Ooki Protocol (OOKI) project are:
Advantages
It is managed by the DAO.
The opportunity to participate in the management of the platform is available through the OOKI DAO.
Users can lend and earn interest on their capital.
Fully audited by leading audit firms.
Disadvantages
OOKI has a risky structure due to uncertainty in the markets.
OOKI can cause loss with price fluctuations.