Portuma is an in-game advertising platform. Portuma, which attracts the attention of gamers, provides an uninterrupted gaming experience and also provides an opportunity to earn an income.
What Is Portuma, How Does It Work?
Portuma, an in-game advertising platform, has brought a new perspective to advertising. It has 5 million active users in 177 countries. It also has 15 different categories. Portuma offers the opportunity to earn income in in-game advertising. Offering a scalable and secure income opportunity for game developers and game studios, Portuma has also attracted the attention of game lovers with the technology it uses without interrupting games. Portuma is Turkey's first in-game advertising company and brings gamers and game developers together in a single ecosystem. Founding CEO is Ozan Emrah Unal. Ünal is the founder and head of the Destex advertising agency. He is also the co-founder of Axell Studio. He introduced advertising for the game to Turkey with Portuma.
The digital world is with us anytime, anywhere. With the advancing technology, the digital game industry is also developing. In addition, digital assets and the number of people who own them are increasing day by day. Digital games, which have become the focus of attention, while presenting a unique game world, attract the attention of users even more. Portuma aimed to bring native, creative and dynamic advertising to video games. It aims to bring a new dimension to advertising by making use of blockchain technology.
Offering an uninterrupted and natural display without stopping the game or creating various impression obligations, Portuma maximizes the brand experience with customized advertising spaces. Portuma provides advertisement services with billboards and walls in games. Game companies and mobile and computer game developers integrated into Portuma can increase their stay, download and view rates thanks to in-game advertising spaces. Portuma's in-game advertising industry offers significant opportunities for both game manufacturers and brands seeking new marketplaces. In addition, not only brands, but also game enthusiasts have great advantages thanks to POR.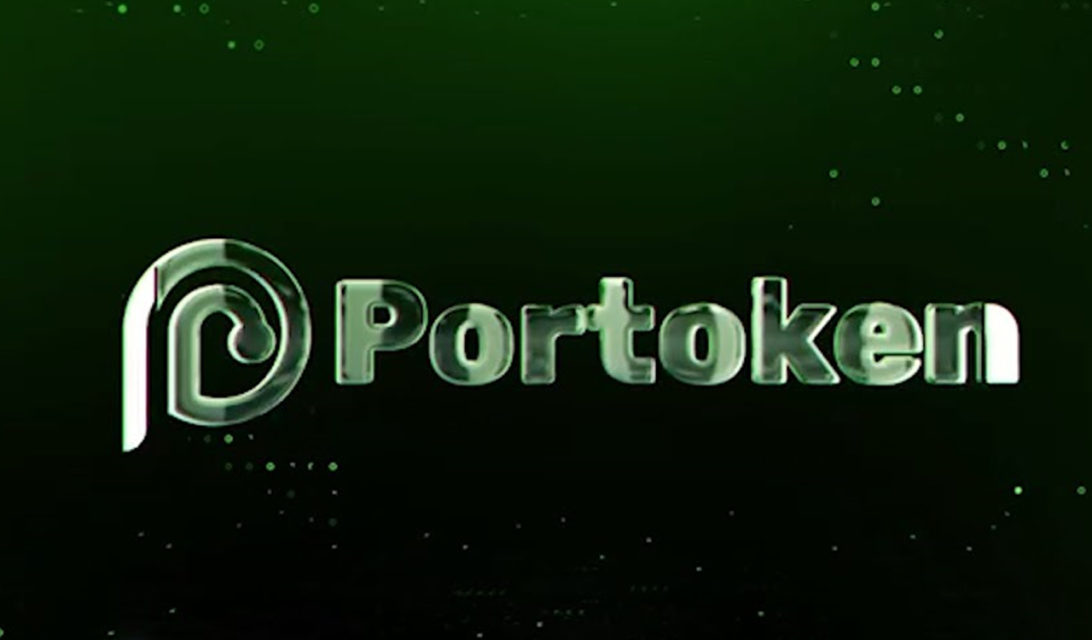 What is POR Token?
The native cryptocurrency of the Portuma project is POR Token. POR Token was among the top 10 in the "World's Safest Metaverse Projects" competition. It is used for in-game purchases. With the integration of blockchain technology, play, watch and win, it also enables gamers to earn POR Tokens. Gamers can earn POR Tokens with the ads they watch while playing the game.
In addition, the POR Tokens earned can be converted into cash on cryptocurrency exchanges. Also, with the updated V2 upgrade, it has become more scalable, secure and sustainable. POR Token V2 is designed to benefit everyone in the system. It enables everyone to gain a more advantageous and sustainable area with purchase from the total supply and burning, staking, locking and reference updates.
How to Buy POR Token?
POR is a BEP20 token issued on Binance Smart Chain with a total fixed supply of 10 Billion tokens. POR's goal is to provide an in-game advertising tool to all mobile and desktop game developers, companies and users around the world. POR Token is currently listed on exchanges such as PancakeSwap (V2), LBank, BitMart. Investors wishing to purchase POR Tokens must have a Trust Wallet or a matemask wallet to purchase.