Project Galaxy is described as one of the leading Web3 credential data networks. Built on an open and collaborative infrastructure, Project Galaxy helps Web3 projects leverage digital identity data and NFTs to build better products.
GAL coin is the native cryptocurrency of the platform. The co-founder and project leader of the project is Harry Zhang. Another prominent name among the founding partners of the project is Charles Wayn. The success of many projects, in which both of them have played important roles, makes the Project Galaxy (GAL) project promising.
Thanks to the structure of Project Galaxy, community members can contribute to the data network. It allows users to edit credentials through multiple data sources.
Galaxy wants to create an open credential data network for developers. For this purpose, it provides the necessary infrastructure for community members to transfer their digital identity information to the data network. In addition, this infrastructure supports curation of data sources and credentials. However, for on-chain digital credentials, curators can provide support for some queries or snapshots. In addition, they can use digital platforms such as Twitter and Github as data sources for off-chain credentials.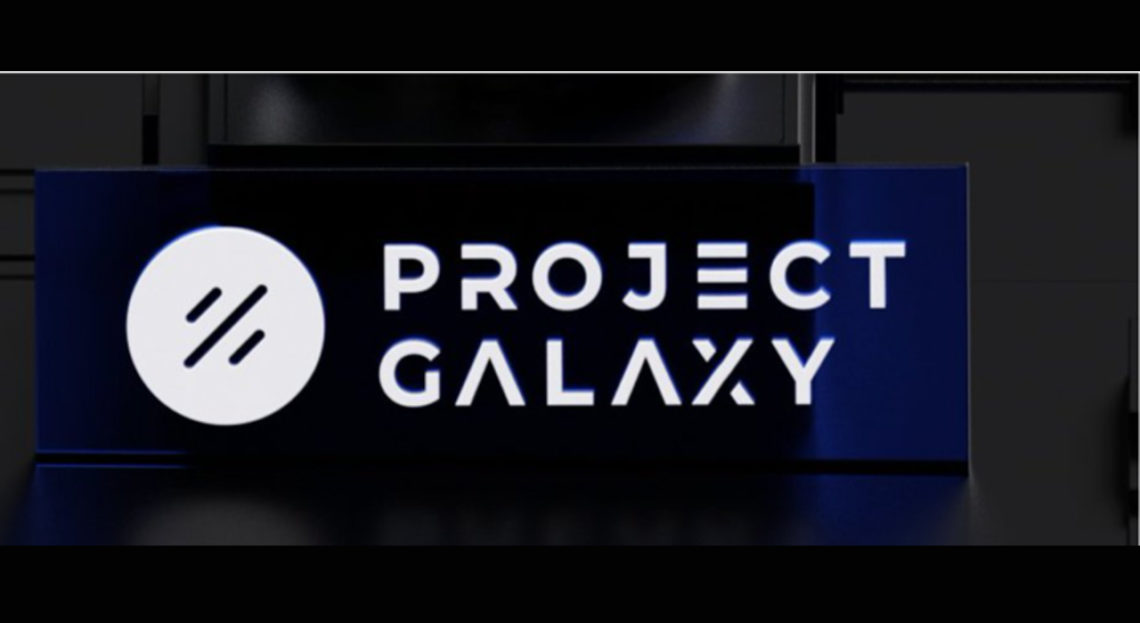 The GAL coin has four functions. These are as follows:
Governance:Investors with GAL tokens have a say in the decisions to be taken for the development of the project.
Credential Oracle Engine:Project developers use the GAL token as a means of payment when they want to query credentials using the Galaxy Oracle Engine.
Application Module Fees:When project developers want to use Galxe's data with Application Modules, they pay with GAL tokens.
Editing Digital Credentials:Credential issuers can set the value of any credential dataset with the GAL token.
We can list the advantages and disadvantages of Project Galaxy as follows:
Advantages
It offers the appropriate infrastructure for everyone in the regulation and contribution of digital identity information.
It offers rewards based on credentials across many different chains.
It allows the effective use of digital identity information.
Disadvantages
It always has a risk factor due to market uncertainties.
Highlights from Project Galaxy (GAL) listed exchanges are: Binance, Gate.io, Bybit, Huobi Global.