Reef is an EVM-backed blockchain project built for DeFi, NFT, and the gaming industry. Reef was created by Denko Mancheski in late 2020 based on Polkadot network. It is a coin of a platform belonging to REEF Finance company founded by Denko Mancheski. Work began in mid-2020 and was launched at the end of the year.
According to CoinMarketCap data in the cryptocurrency market, it has a market capitalization of over $530 million. REEF coin operates on both the Ethereum blockchain and the Reef blockchain. The Reef project offers an easy and inexpensive infrastructure for both developers and users in the world of DeFi, NFT and gaming.
REEF coin mining can be done. REEF coins are earned by establishing or joining a node on the blockchain.
Reef's infrastructure is a chain of multiple smart contracts that form and integrate the top of the ecosystem. This input component is called a basket engine, which communicates with the liquidity aggregator and analysis engine. It allows the user to invest, dispose of multiple DeFi platforms with a single click and reduces the need to manually manage the outputs of the activities.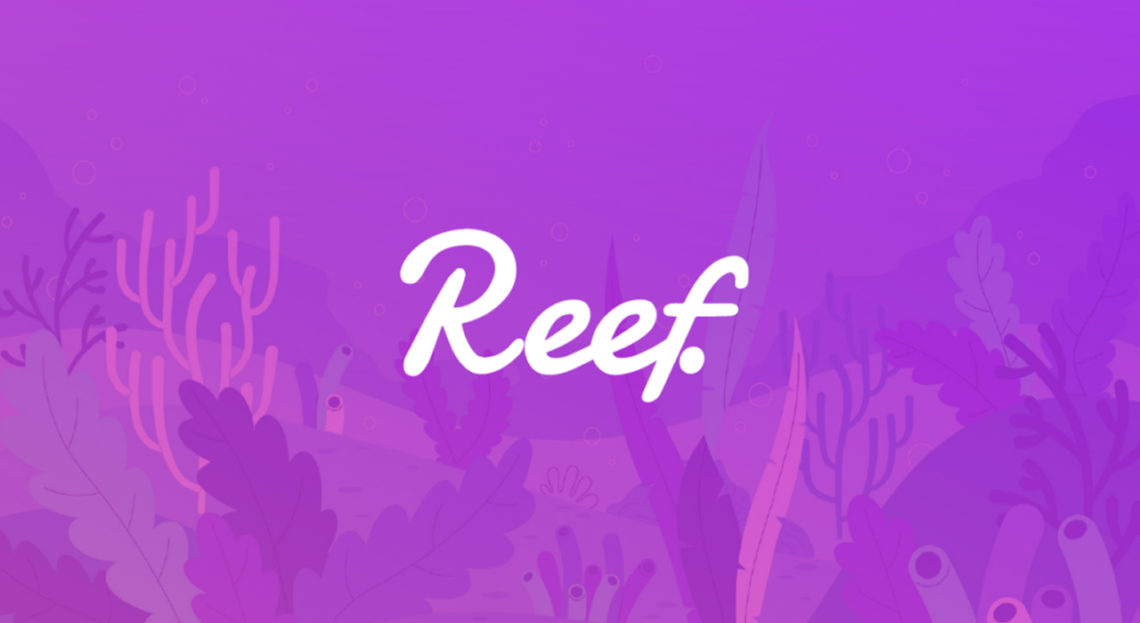 REEF coin, which can be accessed via both Ethereum and Reef blockchains with its multi-chain structure, is used within the ecosystem to meet chain management and transaction fees. Reef coin collects liquidity and provides automation. At the same time, it aims to eliminate the disadvantages associated with existing trading platforms.
REEF is a project created to provide liquidity flow of protocols within decentralized finance. It promises a simple process to ensure the liquidity flow of commercially existing and new entrants in De-Fi protocols.
The advantages of the Reef project are as follows:
Users can vote on different proposals, such as the release of new features and the readjustment of certain parameters in the system.
Users can take advantage of REEF by paying all transaction fees on the platform.
Staking can be done in different pools with REEF.
Users can choose the payout ratio of the profit generated by the activities in their cart.
REEF coin is listed on many popular and reliable cryptocurrency exchanges. These exchanges are: Binance, KuCoin, Uniswap, Gate.io.