Santos FC Fan Token is the exclusive and unique cryptocurrency of Santos club based in Brazil. It was first listed on the Binance exchange. It is the third largest coin in Binance's fan token ecosystem.
Santos Fan Token is the official cryptocurrency developed by Brazilian-based sports club Santos FC, founded in 1912, in partnership with Socios.com. Santos also aimed to generate a financial income with this fan token. There is an opportunity to interact with Santos FC Fans and their clubs. Santos coin can be used for many different purposes. The right to vote in polls is used to participate in the life of the club.
Also, those who want to gain access to many events will need to use Santos coins. Santos coin is also used by many crypto money investors for investment purposes in the markets. With Santos and Binance Pay, users can pay for unique products, match tickets, club memberships. Users who own a certain amount of Santos coins are allowed to benefit from various gamification features on the Binance platform. Santos security is provided by Binance. The company's own blockchain is housed in BSC, which is secured by the BFT mechanism.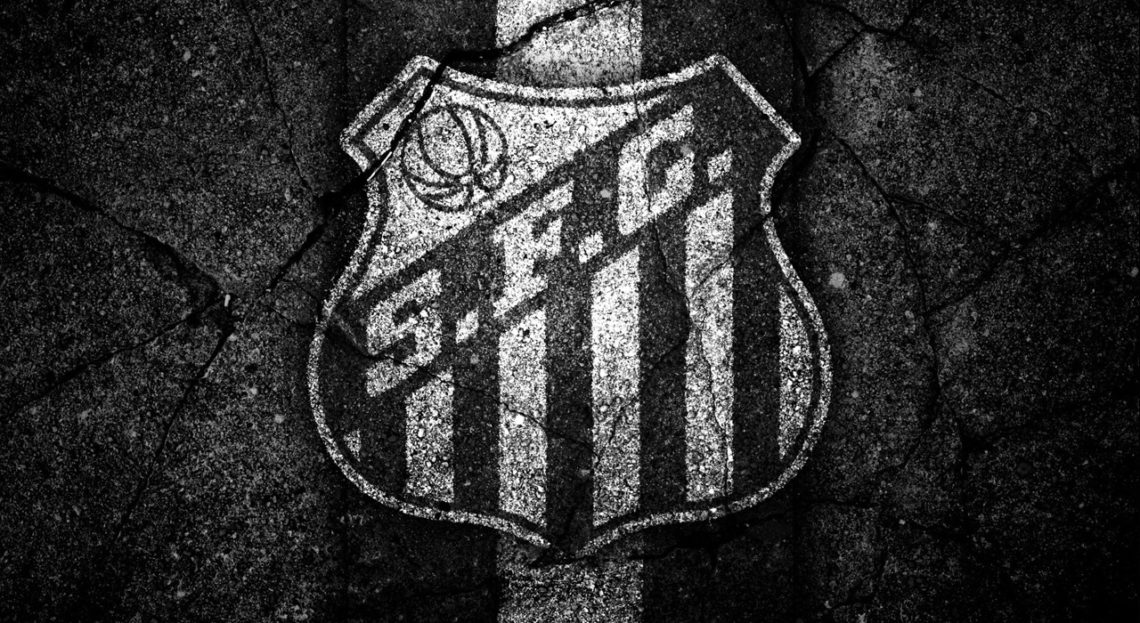 If we examine the advantages and disadvantages of Santos coin, it is as follows:
Advantages
Interacting with Santos FC, meeting with the players, signing days and participation in football training can be obtained.
Fan rewards can provide access to digital collectibles and loyal points, and NFT fan rewards are available for Santos holders.
It provides the advantage of participating in voting sessions held on the Binance Fan Token platform.
Santos holders are given exclusive rewards, privileges, limited and collectible NFTs and access to the gamification process.
Santos owners get rights such as participating in the life of the club and voting in polls.
Disadvantages
The disadvantage for Santos is the risks seen in the price.
Some of the global exchanges listed in Santos are: Binance, Gate.io, Phemex.