The Sandbox is a decentralized virtual world. What is The Sandbox that attracts the attention of those who are interested in the Metaverse? How to buy SAND coin? Answers to your questions…
What Is The Sandbox, How Does It Work?
The Sandbox is a decentralized metaverse game project founded in 2011. Arthur Madrid and Sebastien Borget are the names behind The Sandbox project, created by the Pixowl company. Aiming to integrate blockchain technology into the game world, The Sandbox is a decentralized virtual world managed by users. The Sandbox is a gaming ecosystem where users can create, share and monetize assets and gaming experiences. It is also described as an Ethereum-based metadata warehouse.
The Sandbox is a metaverse project involving NFT, where players can create and own their gaming experience on the Ethereum blockchain. At its core, it's a game where players can purchase digital lands called LANDs and create experiences on them to share with other users. LAND is a piece of digital real estate within The Sandbox metaverse on which players can build experiences. Once players get a piece of LAND, they can fill it with games and ASSETs, or combine multiple LANDs to get an ESTATE (land, property).
The Sandbox blockchain gaming platform consists of three integrated products that provide a comprehensive experience for user-generated content production. Consolidated products secure copyright ownership for user-generated content through blockchain and smart contracts. In this way, it provides more benefits to users. In addition, the Sandbox NFT marketplace allows users to upload, publish and sell their NFT designs.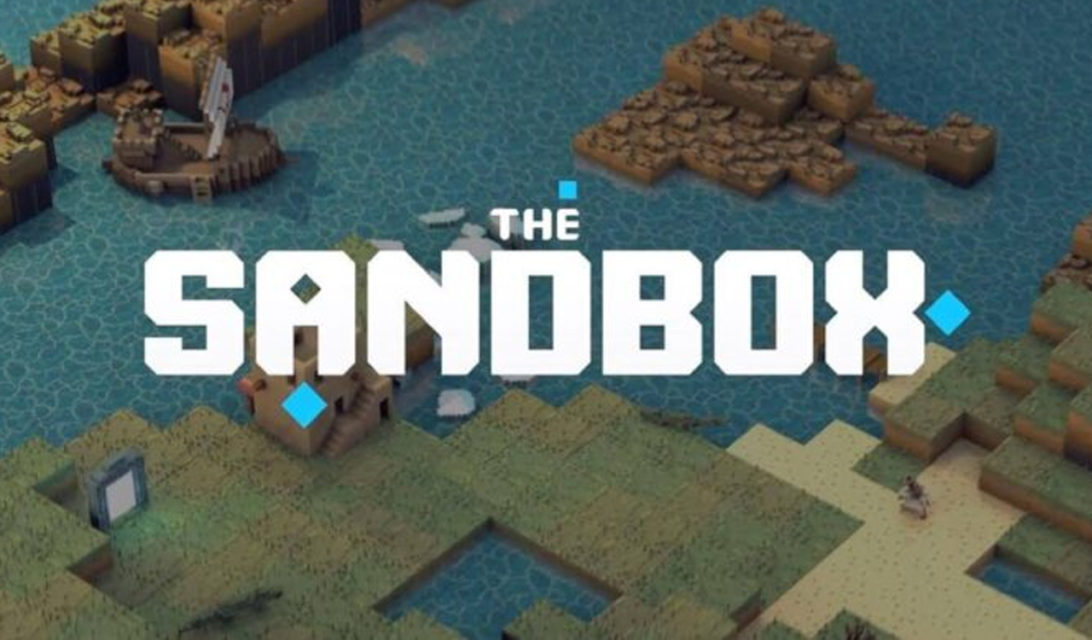 What is SAND Coin, What Is It Used For?
SAND coin is The Sandbox's native cryptocurrency. There are various use cases. SAND is used for transactions in the game, purchasing land and getting a share of the governance right. SAND coin is built on Ethereum blockchain, based on ERC-20. SAND, which is used in The Sandbox ecosystem, is used as a means of payment in the game, to buy LAND tokens or in platform management.
How and Where to Buy SAND?
The SAND coin, the cryptocurrency of The Sandbox platform, is listed on many major cryptocurrency exchanges in terms of trading volume. As an example of these; Platforms such as Binance, KuCoin, Coinbase Exchange, Kraken, Uniswap (V2), Bitfinex, Bithumb, Gemini, Bittrex, SushiSwap, OKX, Huobi, Bybit, Gate.io can be given. Investors who want to buy SAND must first become a member of one of these exchanges. Care should be taken to ensure that the selected exchange is reliable. On the subscribed platform, the authentication process is performed and then the trading page opens. The balance is loaded into the account and then the desired amount of SAND coins can be purchased. Purchased SAND coins can be used in transactions or stored in secure wallets for later use.
SAND Coin Price
At the moment 1 Sandbox 7.75 TLTL It is traded from. Moreover 1 Sandbox 0.415385 $is dollars.
Sandbox price in the last 24 hours -7.15% with change now 7.75 TLTLIt is traded from.
The Sandbox volume in the last 24 hours 112,116,693 $dollarand if the market value of the cryptocurrency is 653,759,415 $dollaris.