TON Space Wallet is a TON-based application on Telegram. The application has been developed to provide users with a new self-custody wallet service that gives them full control of their digital assets.
What is TON Space Wallet?
TON Wallet is a platform that allows you to easily manage your digital finances. The Open Network (TON) was created by an independent team of Web3 developers using the power of Blockchain technology. This platform makes it easier to join and access Telegram Messenger's app. Wallet has over 2.5 million users who can store, send and receive digital currencies in a familiar interface. Thus, managing crypto assets will now be as easy as sending a text message.
The wallet can be used to create applications with a user interface on Telegram and seamless blockchain integration with the TON Space wallet. This provides a comprehensive solution to Web3 founders worldwide, while addressing the main barriers to crypto adoption.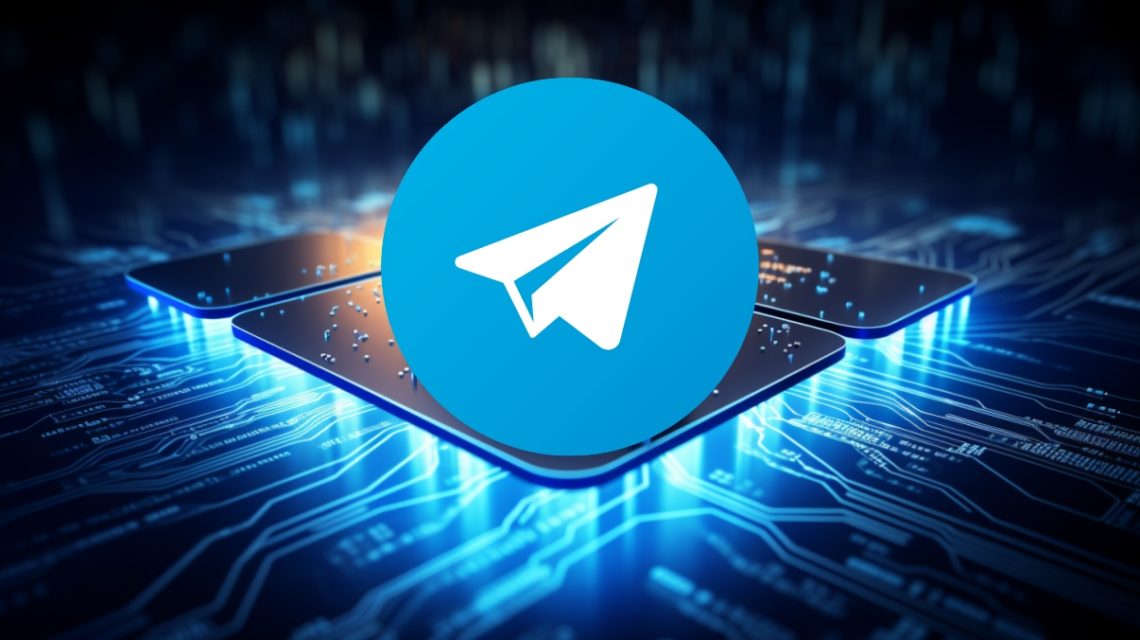 How does TON Space work?
Developers are preparing their applications for the TON Space consumer launch, which is expected to go live by the end of the 3rd quarter of 2023. The wallet team plans to support NFT collections and exchange services.
"The developer beta process is critical to the launch of the first self-custodial wallet built on an evolving Web2 platform," said Jordan Dunne, head of Wallet DeFi. He continued his words using his expressions as follows:
"The launch of TON Space is a significant milestone that creates a new layer of infrastructure for the TON ecosystem," said Justin Hyun, Director of Growth at TON Foundation. "The power of creating decentralized applications and bots that are fully integrated into Telegram cannot be underestimated. "These services and their users will now enjoy the endless possibilities that come with the power to store, manage and exchange assets within Telegram." He recorded his statements.