While the developments in the US economy continue to have an impact on the markets, how is the gold and dollar price on January 6, 2023?
The US Federal Reserve (Fed) continues to increase interest rates to cope with inflation. At the same time, it is making a significant effort not to drag the economy into recession.
What Is The Gold Price?
Gold prices at 10:00 am on the fifth trading day of the week:
Ounce of gold started the day with 1,839 USD.
Gram gold is opening today at 1.109 TL.
Quarter gold is traded at 1,858 TL.
What About the Dollar Price?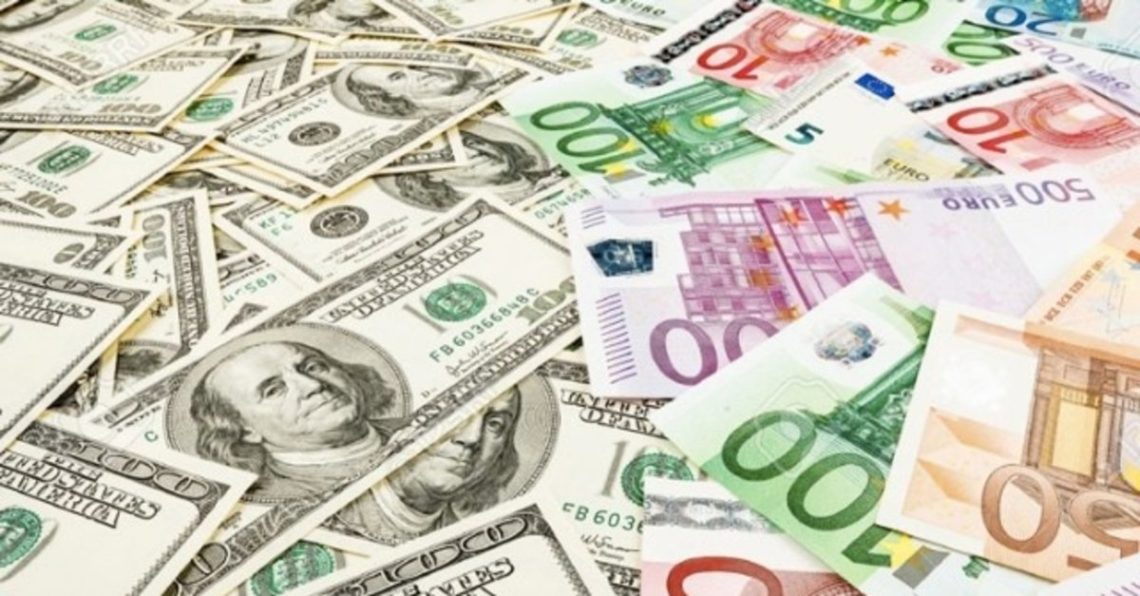 At 10:00 on the fifth trading day of the week, the dollar rate is at the level of 18.77 TL.
Euro is traded at 19.74 TL in the morning hours.