Barry Silbert is an American entrepreneur and investor. He was born in 1978 in the USA. He is one of the prominent names in the crypto money industry. Silbert's fortune is estimated at $3.2 billion.
Barry Silbert attended Emory University Goizueta School of Business between 1994 and 1998, graduating with honors. After graduation, he started his professional life by working in different commercial organizations. Barry Silbert worked as a banker at Houlihan Lokey.
Barry Silbert assumed the position of CEO of SecondMarket, an illiquid assets market company, in 2008. He later founded the Bitcoin Investment Trust for Bitcoin and other investments, together with SecondMarket, the first investment firm of its kind in the US. Barry Silbert, who resigned as SecondMarket's CEO in 2013 to focus on digital currencies and the cryptocurrency market, sold SecondMarket to the Nasdaq in 2015 for an undisclosed sum.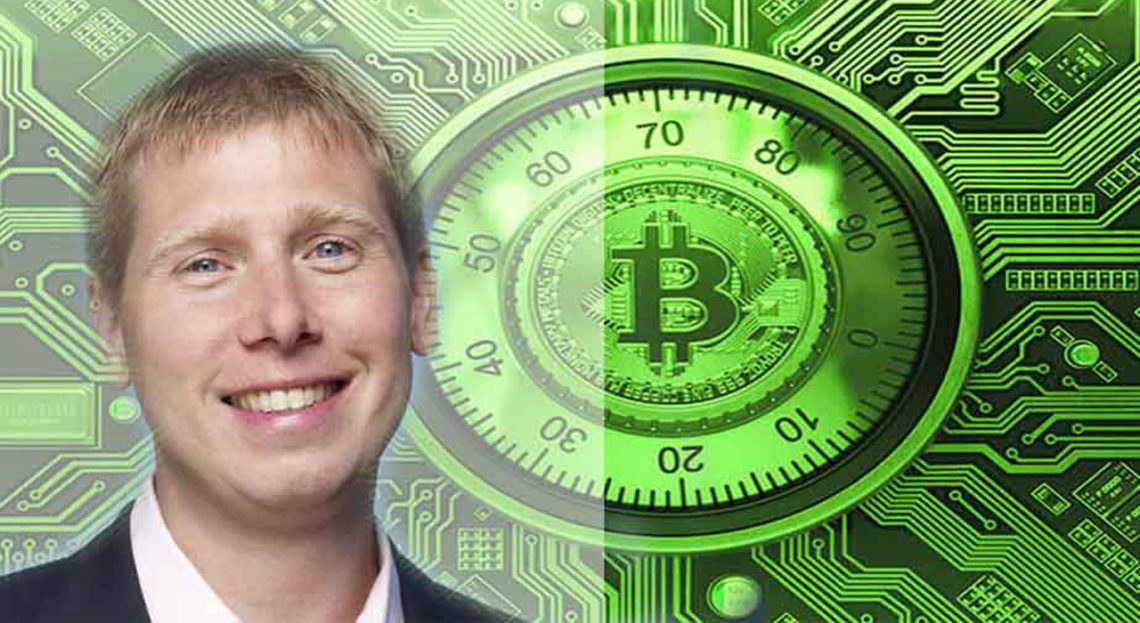 Barry Silbert is the founder and CEO of Digital Currency Group, a company that helps crypto companies grow and invest. Located in the middle of the Bitcoin and blockchain industry, Digital Currency Group is a global organization that builds and invests in companies around the world. Barry Silbert founded this company in 2015.
Digital Currency Group (DCG) is a venture capital firm focused on the digital currency market. The company is headquartered in New York. DCG seeks to accelerate the development of a better financial system. Founded by Barry Silbert, DCG's investments include companies such as Blockstream, Coinbase, Ledger, Lightning Network, Ripple and Xapo. DCG has invested in a variety of companies and projects in the industry, including those focused on security, network infrastructure, stock market, gaming and other industries.
Barry Silbert was named entrepreneur of the year by Ernst & Young and Crain's. In addition, he was selected to the prestigious '40 under 40′ list of Fortune and received many awards.