Born in San Jose, California in 1983, Brian Armstrong had a successful student life. Armstrong, whose mother and father were engineers, was interested in computer science during his high school years.
Armstrong has learned CSS and Java by improving himself in this area. He designed websites for small businesses in a garage owned by his backing neighbor. He graduated from Rice University in 2011 with a double major in Computer Science and Economics with outstanding success. Right after her graduation, she started her career completely after a 1 year Computer Science master's program at Rice University.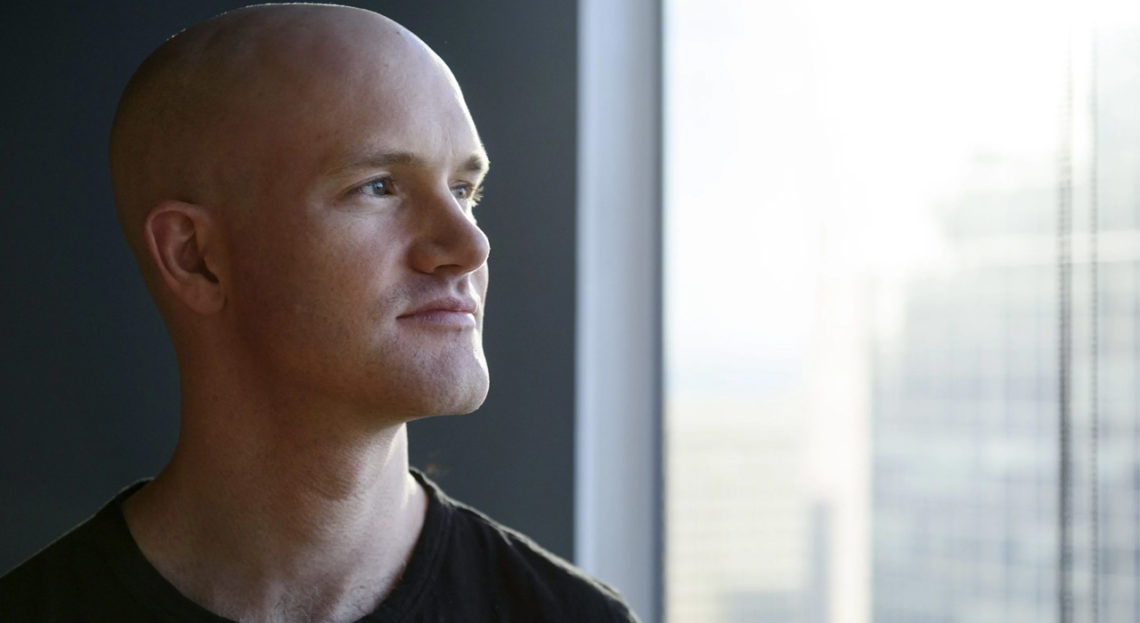 Brian Armstrong co-founded the website known as UniversityTutor.com with John Nelson during his college years. Founded in 2003, the website allowed students to take private lessons in line with their financial means. Until May 2012, he served as the founder and CEO of the website in question.
In 2011, he started to work as a software engineer for 1 year on the website named Airbnb. Airbnb is a website that allows anyone to find a room, flat or house in different parts of the world according to their budget. After leaving his job there, Armstrong stepped into the crypto money industry. He co-founded the Coinbase company with Fred Ehrsam. Coinbase, which enables trading with Bitcoin and other cryptocurrencies, has gained considerable popularity in a very short time.
The company, which realized a financing round in 2018, had a value of $ 8.1 billion. Coinbase requested to go public with the direct listing method in December 2020. Coinbase, which applied to the US Securities and Exchange Commission for this, was offered to the public on the Nasdaq stock market in April 2021. On top of that, it was reported that the Coinbase exchange has a value of $ 100 billion.