Cameron Winklevoss is an American cryptocurrency investor who founded Winklevoss Capital Management and the Gemini cryptocurrency exchange. He is known as the "Winklevoss brothers" with his twin brother, Tyler Winklevoss.
The Winklevoss Brothers
American identical twin Winklevoss brothers, born on August 21, 1981, are cryptocurrency investors. He is also the founders of Winklevoss Capital Management and Gemini cryptocurrency exchange. The twin sisters, with their classmate Divya Narendra, founded HarvardConnection, later renamed ConnectU. The Winklevoss Brothers, who attracted a lot of attention with their Facebook lawsuit, claimed that Mark Zuckerberg stole their ConnectU idea to create Facebook. The lawsuit, filed in 2004, resulted in a settlement in February 2008. Zuckerberg paid out $65 million in total, including $45 million in Facebook shares and $20 million in cash.
However, in May 2010, the Winklevoss brothers accused Facebook of securities fraud regarding the value of the stock and demanded the reversal of the agreement. ConnetU stated that the stock offered at the time of the deal was valued at $11 million, not $45M. After the defeat in the court of appeals, the Winklevoss twins decided to petition the United States Supreme Court for the case. However, in June 2011, they announced that they had changed their minds. In 2012, the Winklovess brothers invested $10 million in Bitcoin just before Bitcoin became popular. Then, with the rise of Bitcoin and investments in other business areas, their fortunes multiplied. In order to evaluate their investments, they established Winklevoss Capital Management in 2012.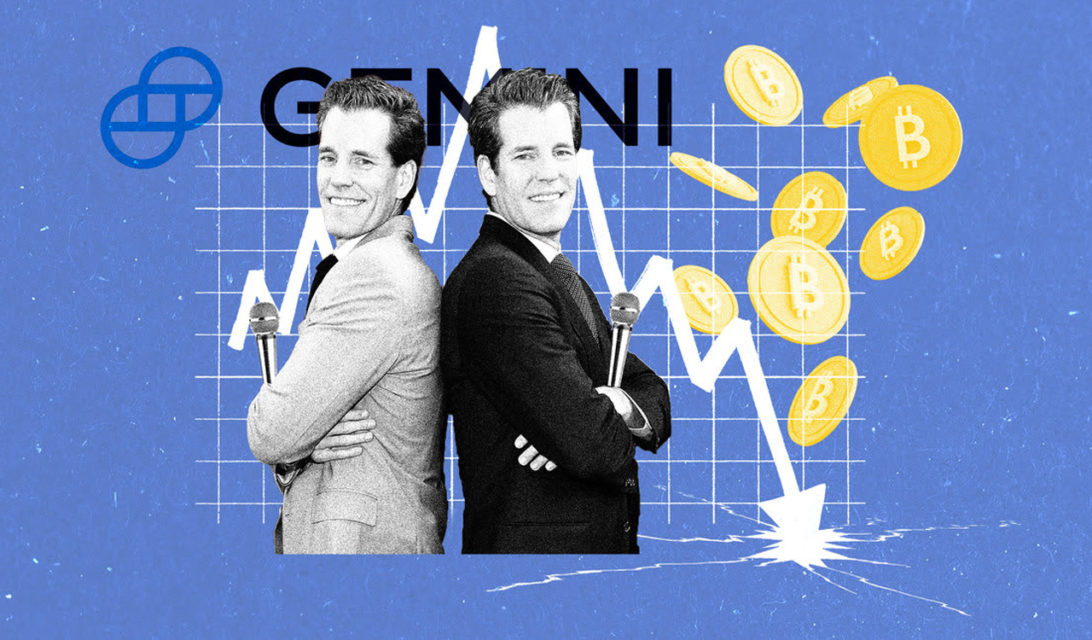 Gemini Exchange
Brothers Cameron and Tyler Winklovess founded Gemini Trust Company. Gemini is a digital currency exchange where digital assets are traded and allows to store assets. It also serves as a custodian. Two years after its founding, Gemini exchange became the first exchange authorized to buy and sell Ethereum. The second most popular digital currency after Bitcoin is Ethereum. In 2015, Gemini was designated by the New York State Department of Financial Services as one of the safest cryptocurrency exchanges.
Hosting many cryptocurrencies, Gemini also offers storage services. Gemini, which pays its users 7% interest on their crypto deposits, also offers a Bitcoin reward credit card and savings account. Gemini exchange has its own digital currency called Gemini dollar. Gemini is a dollar stablecoin and is pegged to the US dollar.
Described as the world's first Bitcoin billionaires, the Winklevoss brothers continue to lead Gemini's global operations.