Gavin Wood is a British computer programmer. He is best known as the co-founder of ethereum and the creator of Polkadot.
Who is Gavin Wood?
Gavin Wood, who directs his life with his interest in computers and technology, is a computer programmer and software developer. Wood, who started to be interested in computers at a young age in line with his interest, curiosity and love, first learned how to code computer programs thanks to his neighbor. Later on, he was supported by his teachers at the school. After studying at Lancaster Royal Grammar School, he studied Computer Systems and Software Engineering at York University. Wood, who completed his master's degree here, also completed his doctorate in music visualization for human computer interface between 2002-2005.
Prior to Ethereum, he first served as a research scientist at Microsoft. Gavin Wood co-founded Ethereum with Vitalin Buterin and others in 2013. Ethereum has been described as "the one computer for the entire planet". He also wrote the scripting language known as Solidty. He worked as chief technology officer at Ethereum and wrote a yellow paper on the Ethereum Virtual Machine. In 2016, he left his position at Ethereum. He founded Parity Technologies, which develops a client for the Ethereum network and creates software for companies using blockchain technology. Parity Technologies has enabled businesses and organizations to take advantage of blockchain technology and exploit the new opportunities it offers.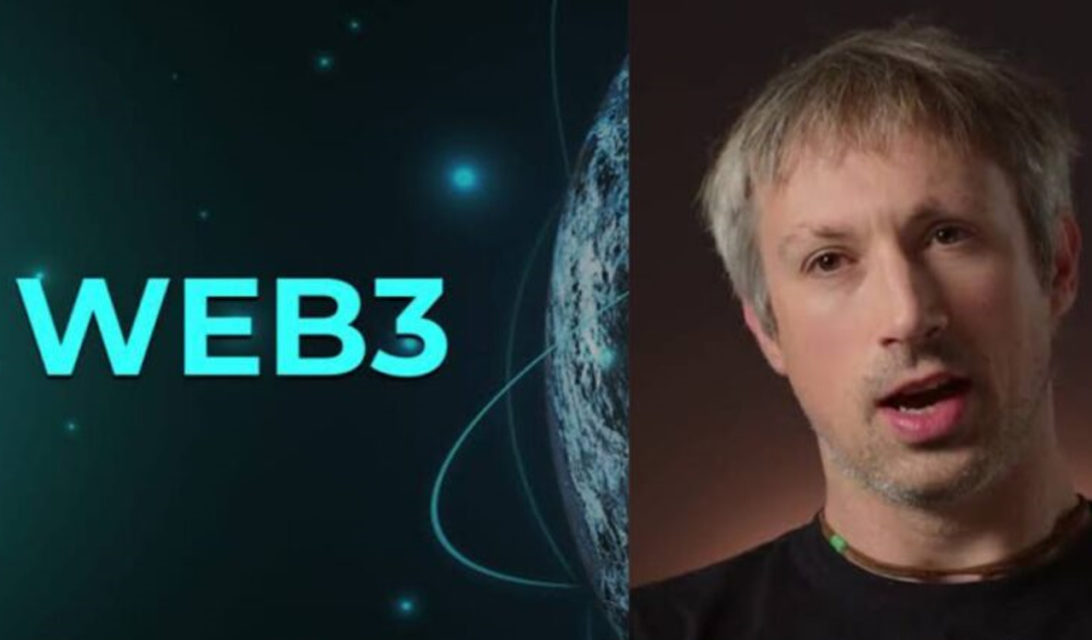 Web3 Foundation
Gavin Wood founded the Web3 Foundation in 2017. The Web3 Foundation is a non-profit organization focusing on decentralized internet infrastructure and technology, starting with the Polkadot network. It supports especially those who use cryptographic methods to maintain decentralization. This is because of the benefit and stability of the Web3 ecosystem. The Web3 Foundation's first project was Polkadot and it financed the project.
Polkadot is a protocol that acts as a direct bridge between disparate networks. It aims to establish a completely decentralized internet chain that connects decentralized websites, networks that do not require public or private permission, with blockchain. Compared to Ethereum, Polkadot allows each application developer to create their own blockchain. Polkadot, which provides solutions to problems such as scalability and interoperability in the blockchain ecosystem, allows reliable data transfers.
Gavin Wood, co-founder of the Polkadot Blockchain network, announced in October 2022 that he is leaving his CEO position at Parity Technologies, its main backer and creator. Then Wood said, "The role of CEO has never been one that I envied. Anyone who works with me knows where my heart is. I am a thinker, coder, designer and architect. "I will refocus on exploring how we can contribute to making Polkadot and Web3 more relevant to large segments of the population."