Ryan Selkis is the founder and CEO of Messari in New York City. He has been an investor and prolific writer in the crypto industry since 2013.
Who is Ryan Selkis?
Ryan Selkis is an American investor and entrepreneur based in New York. He is the founder of Messari Crypto and the former managing director of CoinDesk. A native of Albany, New York, Selkis graduated from Boston College in 2008 with a first in finance. He then attended MIT Sloan School of Management but dropped out to pursue opportunities in Bitcoin. Early in his career, Ryan Selkis was an Analyst at JPMorgan and a business partner at Summit Partners.
Also, Ryan is the founder and CEO of Good Benefits Inc., which plans custom work environment programs for organizations that want to add an alternative offering to agents. In 2013, he met the group dealing with Bitcoin and founded TBI Consulting, which started initiatives such as TBI Daily Newsletter and Venture Capital Consulting. Ryan became the Digital Currency Group's Director of Growth in 2014, contributing and scaling. Also, as general manager at Coindesk, he hosted the largest industry event to date with 2,600 attendees. In addition, it helped the company's revenue to increase by 730 percent in 18 months and to reach its profitability targets. He also secured CoinDesk in January 2016.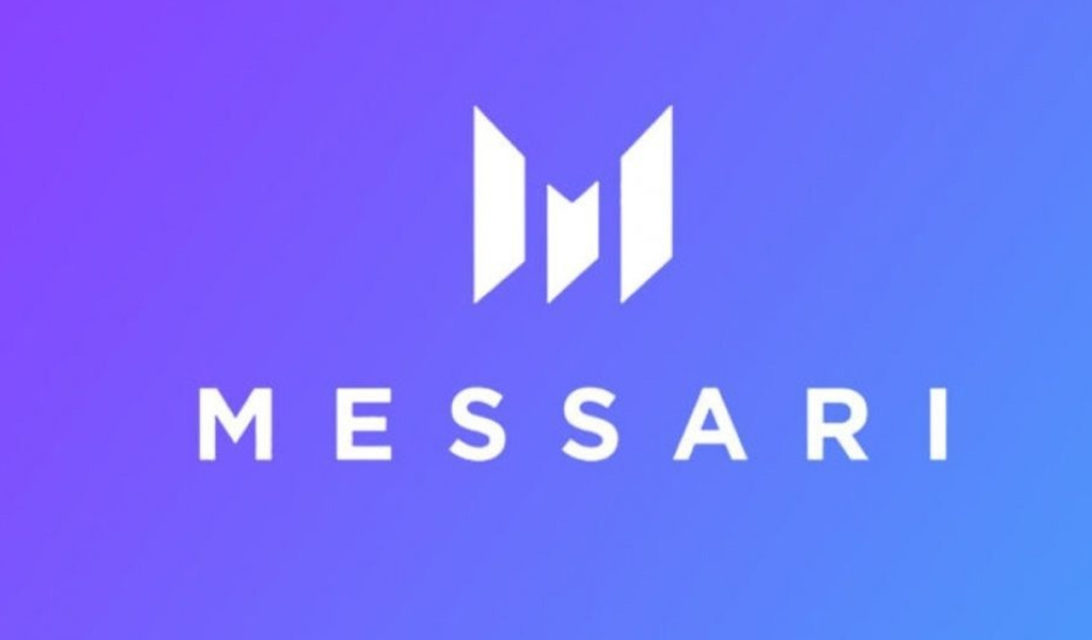 Messari
Founded in 2018 by Ryan Selkis, Messari is a platform offering crypto market products that help professionals navigate crypto/Web3. Headquartered in New York, Messari combines a global research database with a comprehensive suite of data visualization and asset discovery tools. It helps professionals navigate crypto/Web3, bringing transparency and smarter qualitative and quantitative analytics to the industry.
The company's two subscription-based plans, Messari Pro and Messari Enterprise, offer quantitative and qualitative solutions. Professional subscribers have access to research reports covering DeFi, smart contracts, Web3, NFTs and more. It also allows subscribers to unlock additional metrics and functionality on the screen, charts and watchlist tools.
The Messari Enterprise plan offers all the features of the Pro plan plus Intel, allowing retail investors and institutions to track all major events, changes and protocol decisions across 100+ assets.
Messari Hub is an evolution of the company's original disclosure record, allowing token projects to publicly share information with readers. The hub allows crypto organizations, including funds, infrastructure providers, protocols, and projects, to fund asset-specific research and technical deep dives for broad distribution.
Messari Governor facilitates voting participation through protocols and many governance frameworks for communities, including Uniswap, SushiSwap, Compound, OlympusDAO and many more. Through the platform, users can access offer audiences and future offers with governance participant profiles, governance event calendar and more.
Since Ryan Selkis started TBI's Daily Bit and Mt. Gox has been gaining attention in the crypto media since revealing his story. Selkiss continues to make ambitious predictions about the future of the industry.