In the crypto money market, 2022 has been written to the bears' earnings. Bitcoin and altcoins were disappointed in 2022 after reaching all-time highs in 2021. After a year of bankruptcies, collapses, hacks and sensational news, investors pinned their hopes on 2023. A popular crypto analyst has selected the top 3 altcoin projects for the 2023 bull run.
Top 3 altcoins chosen by analyst for 2023
cryptocoin.com As you follow, the cryptocurrency market had a very volatile year in 2022. There was a lot of financial turmoil, from the collapse of the Terra (LUNA) ecosystem in May to the debacle of the FTX crypto exchange. In this respect, crypto investors and traders have experienced almost all different aspects of the market in 2022. However, falling prices have provided investors with better opportunities for the upcoming 2023 bull run, according to popular crypto analyst Guy Turner of Coin Bureau and sibling duo Aaron & Austin Arnold of Altcoin Daily.
Guy Turner, in a recent interview, reveals his favorite cryptocurrencies for the year ahead. Turner gives Cosmos (ATOM), Algorand (ALGO) and Aave (AAVE) as the top three choices.
Altcoin that the analyst loves: Cosmos
The analyst also notes that he adores Cosmos (ATOM) for its interoperability functionality and the huge community that forms the backbone of the project. In this context, Turner makes the following statement:
I think this is a great project. I love Cosmos. I think the project has some really cool technology. Plus, it has a great team behind it.
According to CoinMarketCap, ATOM currently stands in the crypto league at #24 by total market cap. Meanwhile, the altcoin was trading at $9.09 at press time, up 1.90% on a daily basis.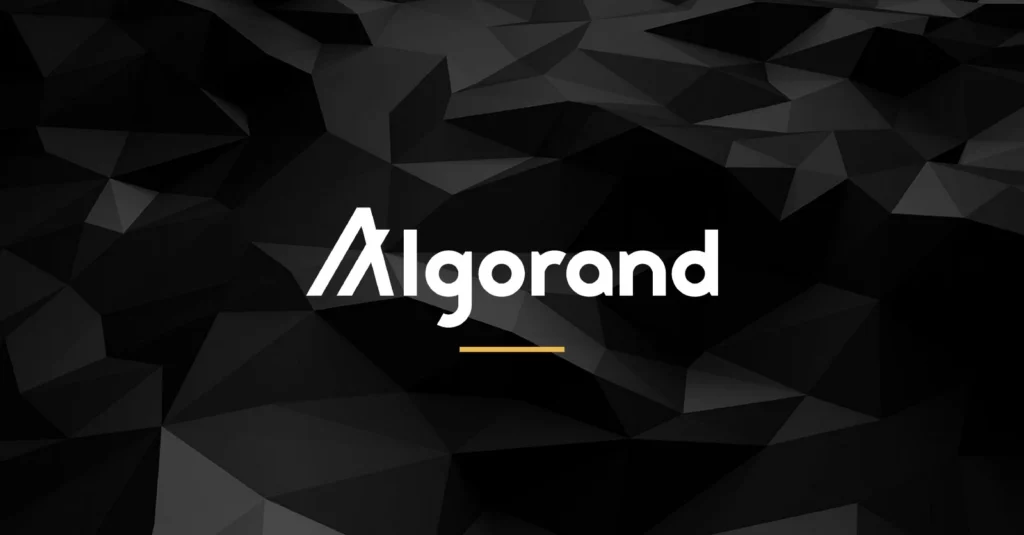 "Algorand has potential for next bull run"
Later, Turner explains why he chose Algorand (ALGO). According to the analyst, the altcoin project has the potential to be a major participant in the next bull run. Meanwhile, ALGO hit an all-time high of $3.28 four years ago. However, it has since lost more than 95% of its value. At press time, ALGO was trading at $0.1701, gaining 3.76% on a daily basis.
DeFi will still run 2023
The third altcoin of the analyst's choice, Aave, is a DeFi platform that allows individuals to lend and borrow cryptocurrencies. With a total market cap of $783 million, Aave is one of the 50 most valuable crypto projects among many trying to capitalize on the DeFi craze. The altcoin is down nearly 92% from its peak of $666.86 in May 2021. AAVE was trading at $55.65 at press time, up 2.79% on a daily basis.