FC Barcelona(BAR) and Atlético Madrid(ATM) fan token increases the potential for success thanks to the popularity of football and the passion of fans.
The more fans buy their favorite club's tokens, the greater the potential for fan token adoption and success. Of course, not only these, the success of the clubs on the field and the innovative steps taken in connection with crypto directly affect the price. The small increase in fan tokens of Barcelona and Atletico Madrid reflects this situation exactly.
The Price of Barcelona and Atletico Madrid Fan Tokens Rise
The crypto industry and the sports world managed to intertwine in a short time. Especially NFTs, fan tokens and products and services using blockchain technology, new values ​​have emerged thanks to sports organizations. Barcelona and Atlético Madrid, which have a warm relationship with crypto, are also among the teams that contribute to the values.
The price of the Chiliz-based Barcelona fan token BAR has been on the rise in the last 24 hours, reaching $3.75. Atletico Madrid fan token ATM is at $2.57.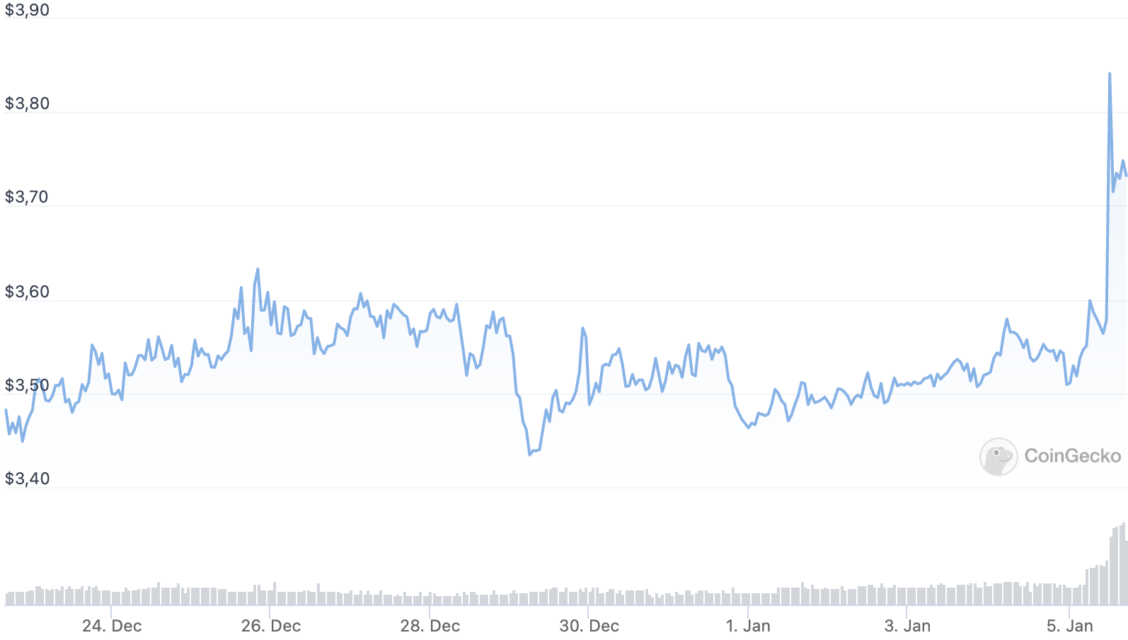 BAR , rising 5.2 percent in the last 24 hours, reaching its highest level since December, according to data from CoinGecko. Retrospectively, it is seen that it has shown a growth of 7.4 percent in the 7-day period and 6.9 percent in the 14-day period.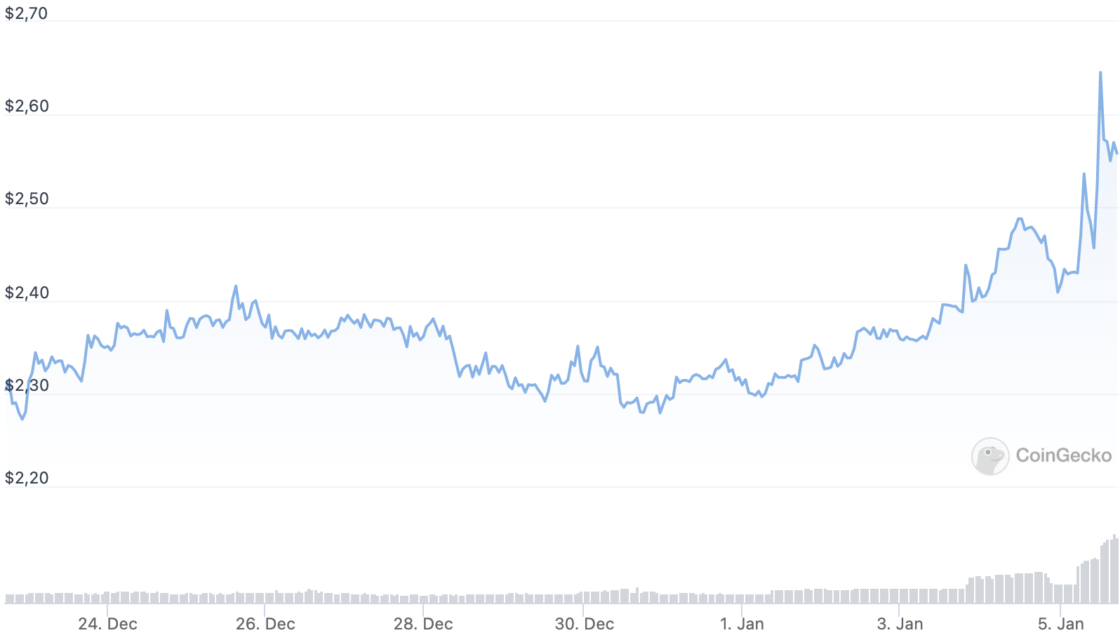 ATM , recorded a growth of 3.6 in the last 24-hour period. It showed a growth of 11.2 percent on the 7-day chart and 11.1 percent on the 14-day chart.
There are two different reasons behind the rise of Barcelona and Atlético Madrid's fan tokens:
The first reason is that Barcelona and Atletico Madrid won their away games in the last 32 rounds of the Spanish King's Cup and are in the last 16.
The second reason is that Upbit, one of the largest crypto exchanges in South Korea, has AC Milan Fan Token (ACM), Atletico Madrid Fan Token (ATM), Manchester City Fan Token (CITY), Napoli Fan Token (NAP), Arsenal Fan Token (AFC). ), the announcement that it lists the Barcelona Fan Token (BAR) and Inter Milan Fan Token (INTER).
In addition to all this, Chiliz, which forms the base of fan tokens, has also been on the rise.
CEO of Chiliz Alexandre Dreyfus , quoting the news published by Bloomberg on Indonesia's decision to open the stock market, said that this is a great development. Dreyfus used the following statements in his post: