US President Joe Biden's move against the potential threats of artificial intelligence shook artificial intelligence tokens.
US President Joe Biden issued an executive order the other day regarding the potential threats posed by artificial intelligence. The executive orders issued by Biden addressed the safe, secure and reliable use of artificial intelligence.
In the order issued by Biden, it was stated that artificial intelligence has great potential in terms of both benefit and danger. The US government has signaled that the necessary work will begin to minimize the threat aspect of artificial intelligence. After Biden's statements, artificial intelligence tokens experienced a shock. However, these tokens soon regained price stability.
USA worried about artificial intelligence tokens
US President Joe Biden published the White House executive order on artificial intelligence. After Biden's statements, which harshly scrutinized artificial intelligence, there was a decline in artificial intelligence tokens. Although the tokens lost nearly 10 percent in value, they recovered in a short time.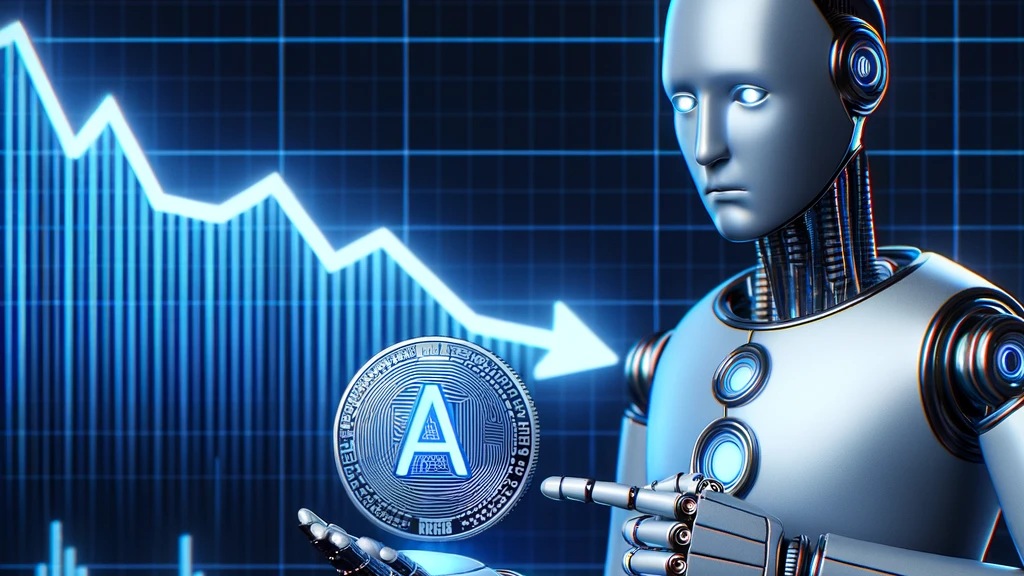 Biden published the long-awaited executive order on artificial intelligence. Emirde said, "Responsible use of artificial intelligence has the potential to help solve pressing challenges while making our world more prosperous, productive, innovative and secure. Irresponsible use can increase social harms such as fraud, discrimination, prejudice and disinformation; can displace and disempower workers; may inhibit competition and pose a risk to national security." It was said.
It has been a matter of curiosity whether President Biden's action plan will hinder artificial intelligence initiatives. Commenting on the issue, former a16z partner and current Gensyn Network Chief Operating Officer Jeff Amico said, "It is terrible for US innovation."
AI tokens The Graph (GRT), Fetch.AI (FET), SingularityNET (AGIX), and Ocean Protocol (OCEAN) are down 4 percent to 7 percent each. However, considering that many altcoins in the market experienced similar declines, Biden's move shook the artificial intelligence tokens but could not destroy them.