Greenidge became the last miner to come to the brink of bankruptcy after the decline in the value of Bitcoin (BTC).
Bitcoin miners raised billions of dollars in debt financing to finance their rapid growth in the last bull run. But low Bitcoin prices, rising energy costs and fierce competition have lowered their profit margins and made it harder for them to repay their debts. Major Bitcoin miners such as Core Scientific and Argo Blockchain have warned of potential bankruptcy, largely due to their growing debt to crypto lenders.
Bitcoin Miner Greenidge Shaken
According to a filing with the U.S. Securities and Exchange Commission, Greenidge NYDIGsigned a "non-binding term agreement" to restructure approximately $74 million in debt.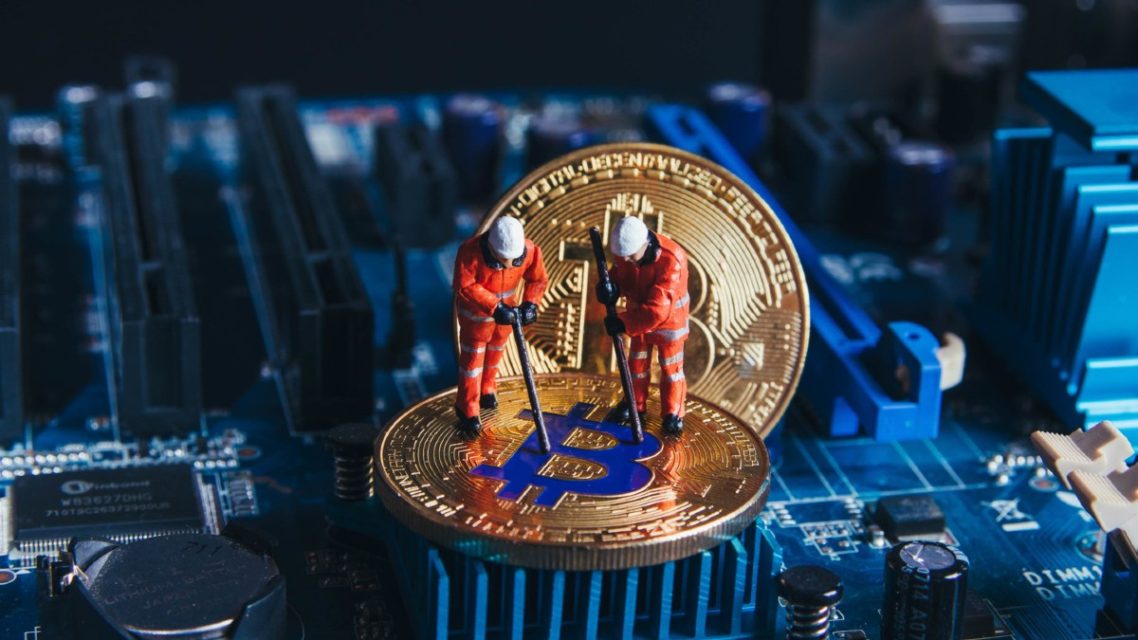 Under the deal, the lender will purchase mining rigs from Greenidge and enter into a hosting agreement. In return, NYDIG will agree to reduce its debt from approximately $57 million to $68 million. If the deal is completed, it will transform Greenidge from a mining to a custody firm.
Greenidge's shares have lost nearly 98 percent this year and are trading around 33 cents. Bitcoin, on the other hand, lost about 63 percent in the same period.