Bitcoin (BTC) mining difficulty, which fell due to the snowstorm in the USA, recovered in a short time.
The freezing temperatures that affected the United States caused millions of people to be without electricity and at least 28 people to die. Bitcoin's network hashrate (mining difficulty) has returned to normal levels after freezing temperatures in the United States strained the country's power grid, causing a temporary drop in hashrate.
Bitcoin Mining Difficulty Recovers Quickly
Bitcoin network hashrate is back to 241.29 EH/s after a temporary drop of 38 percent from the weekly peak of 276.40 EH/s to 170.60 EH/s.
According to reports, Bitcoin miners in Texas, who make up a significant portion of the nation's hashrate, have voluntarily curtailed their operations in an effort to power back into the grid so residents can heat their homes.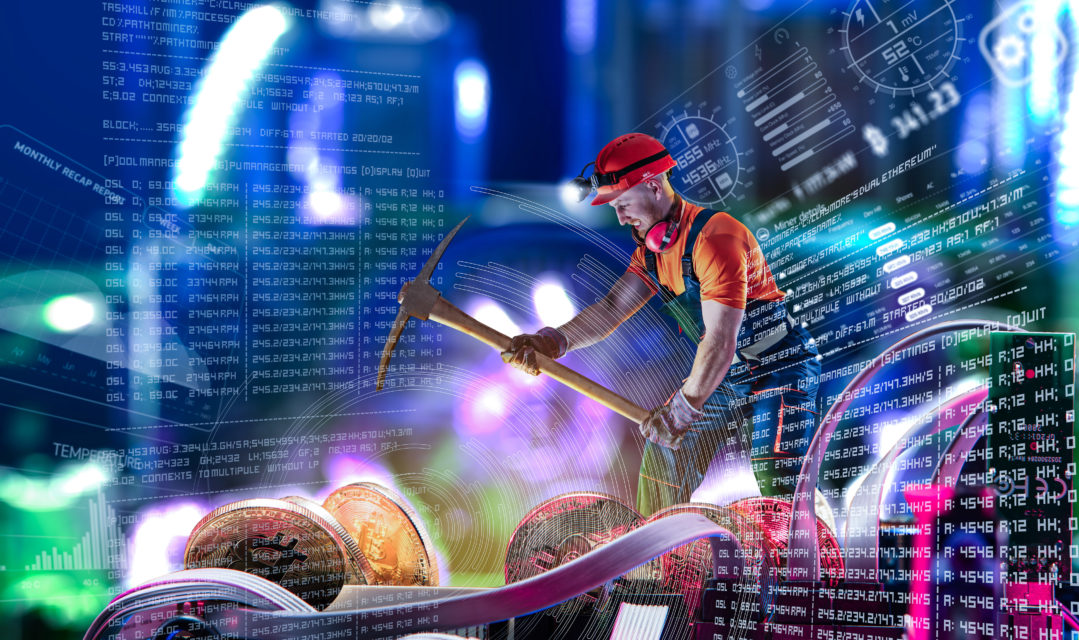 The outages seem to have dealt a blow to Bitcoin's hashrate, which usually hovers around 225-300 Exahash per second (EH/s). This rate fell to 170.60 EH/s on 25 December.
However, as of December 26, the hashrate has returned to 241.29 EH/s, according to data from hashrate mining calculator CoinWarz.