With the development and acceptance of blockchain technology, banks in Turkey shape their service applications with web3 architecture.
The working areas of banks today are spread over a very wide area. This diversity and expansion also changes the way banks collect deposits and lend, which is their main function. Risk and insecurity issues in financial markets also push banks to improve themselves. One of the most important issues that come into play here is blockchain technology. Blockchain contributes to overcoming concepts such as insecurity, thanks to its decentralized and traceable transparent structure. Banks in Turkey are also developing blockchain-supported services in order to take advantage of the situation in a positive way.
The Eyes of Banks in Turkey on Blockchain Technology
Many banks around the world are using blockchain technology to expand their fields of activity. With the blockchain, primarily the expansion of the service, fast service and protection for the user are provided.
From BTCHaber.com Nur Sena KarakilicAccording to the information in the news of , banks in Turkey have also started to use blockchain technology to turn this period into an opportunity.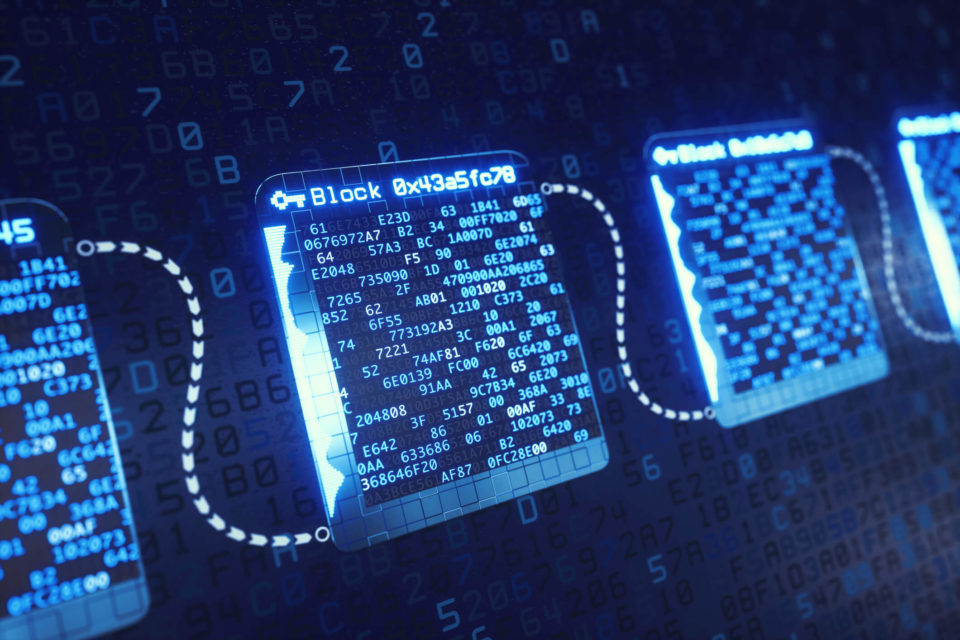 Is Bank believes that developments in blockchain, cryptocurrencies and decentralized finance will create a completely different financial and banking experience in the future. Similarly DenizBankHe also thinks that blockchain technology has high potential for the future. AkbankWhile integrating the blockchain into its structure, it is among the banks that also benefit from web3 technology.