crypto loan company BlockFihas taken action to refund users their assets in their crypto wallets.
crypto exchange FTX The entire crypto ecosystem was deeply affected after the collapse of . While companies were trying to fight the liquidity crisis, the only way for those who could not stand was to file for bankruptcy. One of them, BlockFi, stopped withdrawals and entered bankruptcy, citing the current situation. Now he has filed a claim in court for assets that remained locked in wallets after filing for bankruptcy.
BlockFi Wants To Return Assets To Users
filing for bankruptcy BlockFifiled a petition with the US Bankruptcy Court to return the cryptocurrencies held in their wallets to users.
District of New Jersey In a motion submitted to the US Bankruptcy Court on 19 December; The company sought court authorization to initiate customer withdrawals from wallet accounts after the November 10 stoppage. The file also includes requesting permission to update the UI to keep things moving smoothly.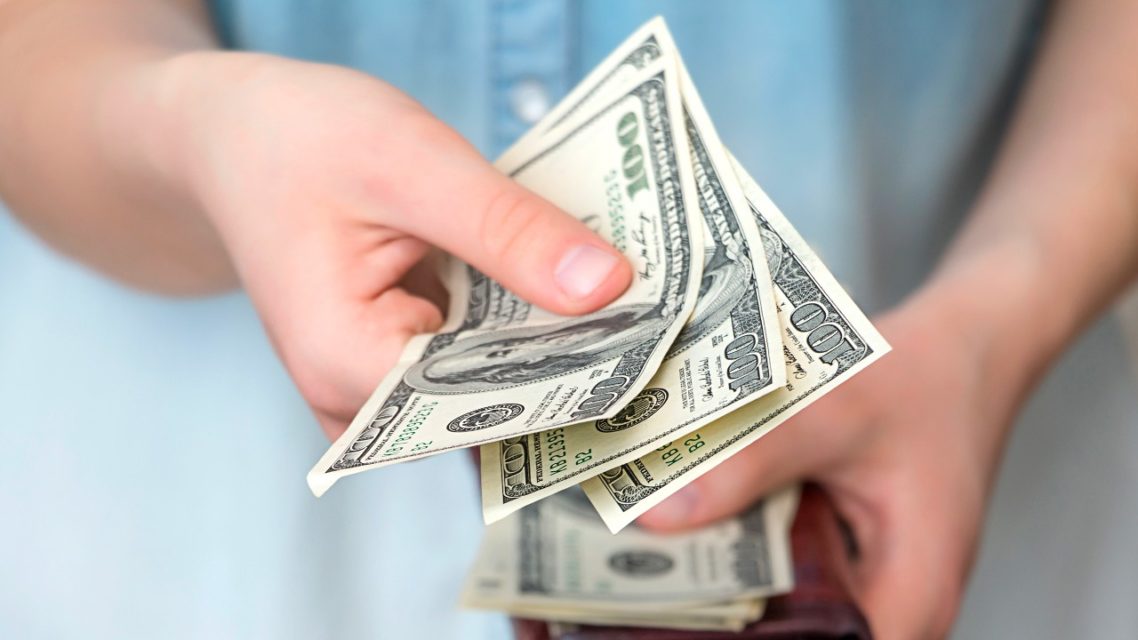 In an email to affected users, BlockFi wrote:
According to BlockFi, this move will not affect withdrawals or transfers from BlockFi Interest Accounts that are currently paused. A hearing is scheduled for January 9, 2023 to decide whether the request should be granted.