A Bank of England official has called for urgent crypto regulation.
Since the collapse of FTX, the crypto industry has been struggling to recover. The prices of cryptocurrencies have experienced huge fluctuations over the past few days, which is seen as problematic. Fear of the volatility of cryptocurrencies intensified among officials. It also prevents some from even considering the use cases of cryptocurrencies.
Call for Crypto Regulation from BoE
Deputy Governor of the Bank of England Sir Jon CunliffeHe said that crypto is integrated with traditional finance and needs to be regulated to protect retail speculators and the wider financial system.
Sir Jon Cunliffe told Sky News that the central bank is considering steps to regulate crypto to protect investors and reduce systemic risk.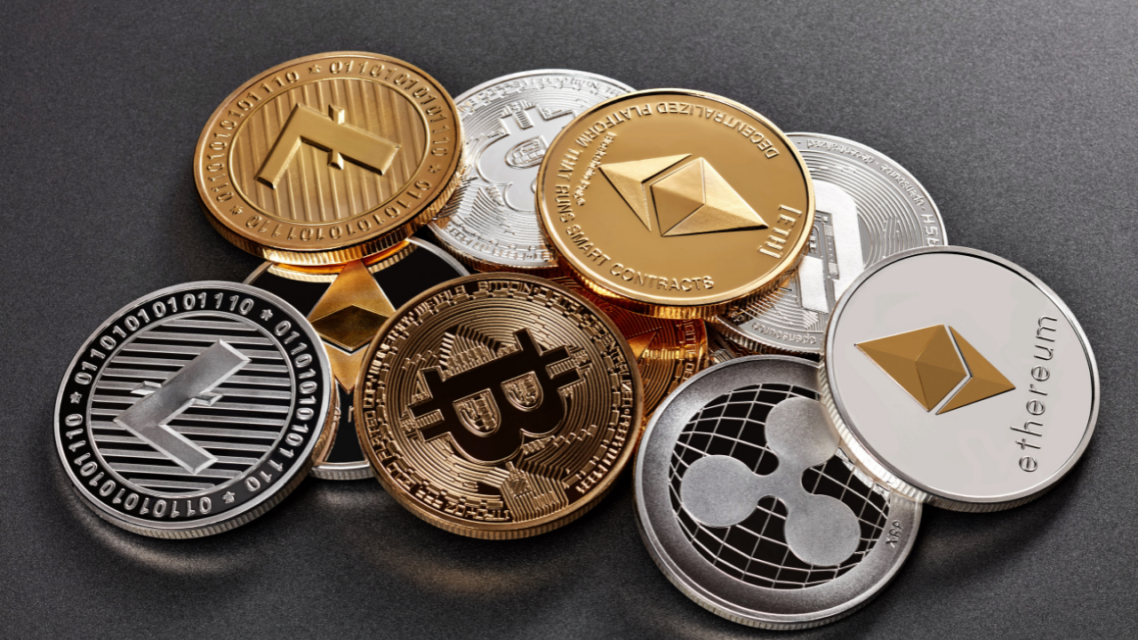 Regarding retail investors, Cunliffe shared the BoE's stance that individuals should be able to speculate safely on crypto just as they speculate in traditional markets.
Cunliffe stated that crypto money is starting to integrate more and more into the traditional financial system, so it needs to be regulated sooner or later.