The crypto market will not forget 2022, even after many years, this year we talked about the destruction created by FTX and Luna. It was a process where many companies exposed to the Terra and FTX ecosystems also suffered. So which are the main crypto companies that went bankrupt this challenging year?
Here are the major crypto companies going bankrupt in 2022.
Three Arrows Capital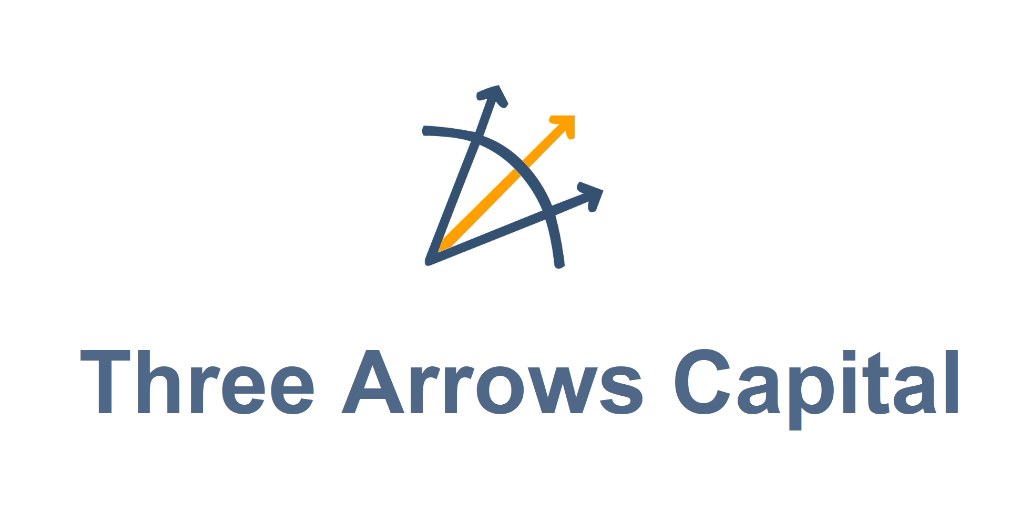 May was the month we watched the collapse of cryptocurrencies Luna and algorithmic stable coin UST. Its effects began to be seen in a short time. At the end of June 2022, a court in the British Virgin Islands ordered the liquidation of Three Arrows Capital. The fund has become the first major crypto company to file for Chapter 15 bankruptcy to protect US assets from creditors.
"Three Arrows Capital Ltd. was founded in 2012 by Su Zhu and Kyle Davies.is a hedge fund focused on providing superior risk-adjusted returns."
These developments upset crypto markets worldwide, and as of the end of July, Three Arrows Capital owed a total of $3.5 billion to its creditors.
Voyager Digital

The liquidation of Three Arrows Capital would also harm many companies. In June 2022, Voyager Digital announced that Three Arrows Capital had not repaid a total of $650 million in loans.
In July, the company announced it was suspending withdrawals, trading, and deposits on its platform, and filed for Chapter 11 bankruptcy protection very soon after.
Celsius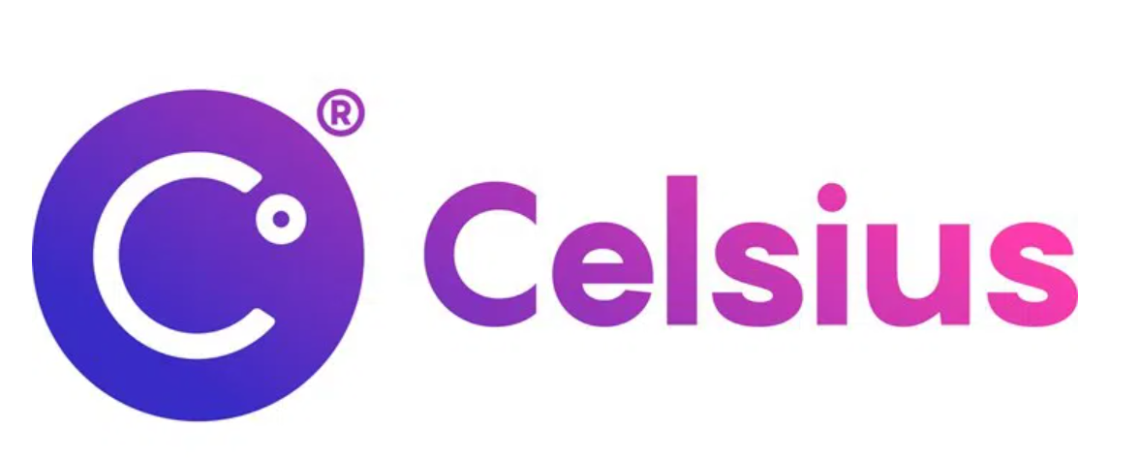 Celcius, which has offices in four countries and operates on a global scale, is another crypto credit institution that went bankrupt with the destruction caused by Terra and Luna. As of May 2022, the company had loaned $8 billion to its customers and had approximately $12 billion in assets under management. Users were able to take out loans by collateralizing various cryptocurrencies, including Bitcoin and Ethereum, to earn returns.
In June, the company indefinitely suspended all transfers and withdrawals on its platform due to "extraordinary market conditions," and soon filed for Chapter 11 bankruptcy in July.
FTX

Consider a stock market; It is among the largest crypto exchanges in the world and has millions of users. We experienced the biggest fiasco of 2022, and perhaps the entire crypto history, with the news of FTX.
It first emerged that FTX used user funds to fund Alameda Research. Then, a process that we all followed closely started when Binance CEO CZ announced that he would sell FTT tokens belonging to the stock market due to the work going on in the background of FTX. We waited for a while to see if Binance would buy FTX, but CZ announced that it was giving up on the deal. Meanwhile, users were trying to withdraw their money in panic. After the liquidity crisis, the stock market announced its bankruptcy.
BlockFi
Major collapses of this size also bring problems for related parties. Just two weeks after the FTX incident, crypto lender BlockFi also filed for Chapter 11 bankruptcy.
BlockFi, which was founded in 2017 by Zac Prince and Flori Marquez and has approximately 450,000 users; He was lending money to his clients by collateralizing their cryptocurrency holdings.
The reason why BlockFi is most affected by this process is; It could be shown as a $400 million loan to FTX US. Because of this close relationship, BlockFi was one of the companies most exposed to FTX and its sister company, Alameda Research.