Digital Currency Group, its subsidiary focused on asset management, which it launched last year HQ Digitalshuts down.
According to a memo obtained by The Information, DCG, the parent company of troubled crypto broker and lender Genesis Trading, has informed clients that HQ has ceased operations on January 2.
DCG Suspends Asset Management Unit Operations
Barry SilbertDigital Currency Group, founded by , is closing HQ Digital, the asset management unit it started in 2022.
A spokesperson for DCG told The Information that HQ is ending due to "the state of the broader economic environment and the prolonged crypto winter blowing headwinds across the industry." He also added that the company may revisit the project in the future.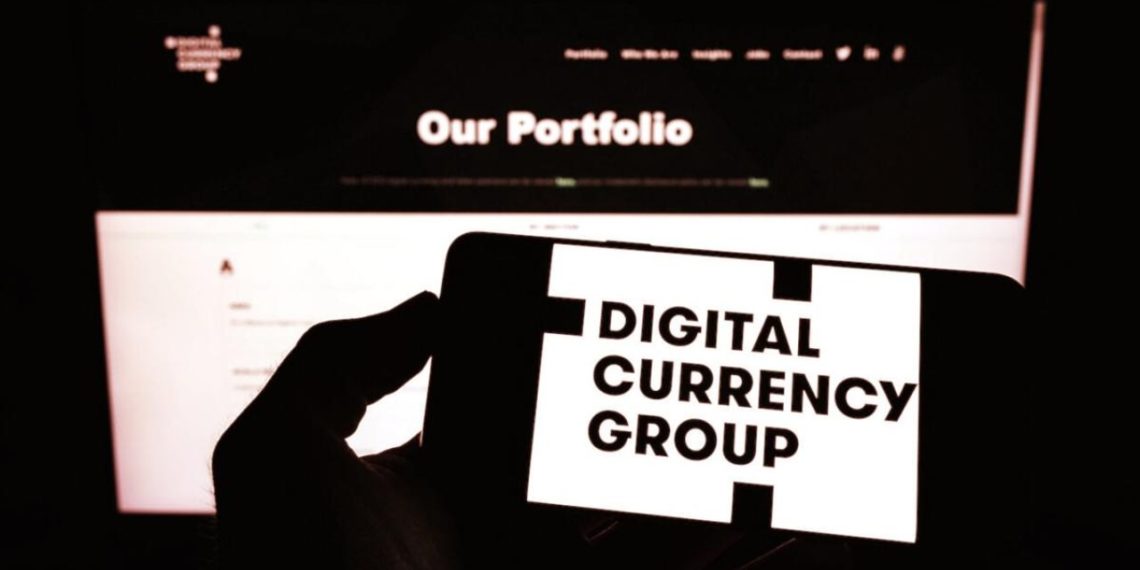 Founded last year to manage the money of crypto entrepreneurs and investors, HQ has managed more than $3.5 billion as of December, according to The Information report. Former Figure co-founder Alana AckersonHe was the CEO.
DCG subsidiary Genesis halted withdrawals and new loans following the collapse of FTX in November. The move has had knock-on effects for other crypto firms, including crypto exchange Gemini and its Earn product. DCG boss Barry Silbert recently had a public discussion with Gemini co-founder Cameron Winklevoss about it. Genesis began a new round of layoffs yesterday, cutting its workforce by 30 percent.