Cryptocurrency Dogecoin ( DOGE) inspired shiba inudog cablesaddened his fans by contracting a serious illness.
The popular cryptocurrency Dogecoin inspired a beautiful dog on its way to becoming a meme token. 2010The dog that Sato featured in his blog post cableattracted great interest. cable's photo, DOGE It has become the logo of . A Shiba Inu dog cable managed to become a global phenomenon. In the logo of the world's most popular cryptocurrency, for years cable 's image was included. But years later cableHe became seriously ill due to the ailments brought about by his old age.
DOGE's Inspiration Dog Fights Disease
With his photo that fell on the internet in 2010 DOGEimage to cableAt the age of 17, he is battling a serious illness.
Japanese kindergarten teacher and cableowner of Atsuko Sato , said that his dog was in a dangerous situation and mentioned that he was sick. posting on Instagram Castle, cableHe stated that with the support of his fans, it will be better.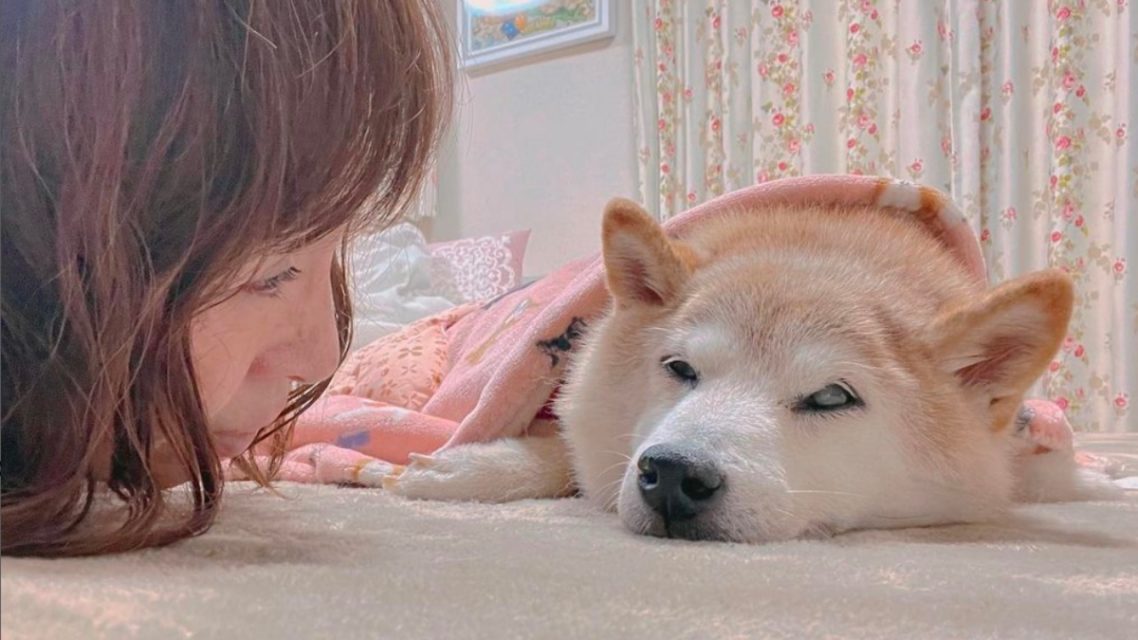 The news that Sato shared turned into a huge support stream. Many Twitter users have stated that they are ready to cover all costs to receive the best treatment.
Dogecoin co-founder Billy Markus, cableHe requested support by sharing his photo. Markus, " Kabosu is very sick give him your best wishes." said.