El SalvadorPresident Nayib Bukelein the fields of artificial intelligence, technology and software abolition of taxesthe law created for presented it to Congress.
Globally spreading artificial intelligence and software technology also reveal new developments in the field of crypto. In the age of new and digitalizing technology, many trends are expected to emerge.
Those who previously made legal moves for Bitcoin (BTC) El Salvador eliminates taxes on artificial intelligence and other software areas. Act, President of El Salvador Nayib Bukeleby presented to Congress.
El Salvador Embraces Artificial Intelligence After Bitcoin
Recently, the President of El Salvador Nayib Bukele stated that they are working to eliminate taxes in artificial intelligence and other software areas. Announcing on Twitter Bouquet, El Salvador's technology He drew attention to his moves towards becoming a center.
This bill that Bukele promised, presented to Congress today . Now in El Salvador, Initiatives in the field of artificial intelligence and the software sector will not be taxed.
In the official bill submitted to Congress, "such as software programming, coding, applications and artificial intelligence development, as well as manufacturing computing and communications hardware"elimination of all tax liability on technological innovations.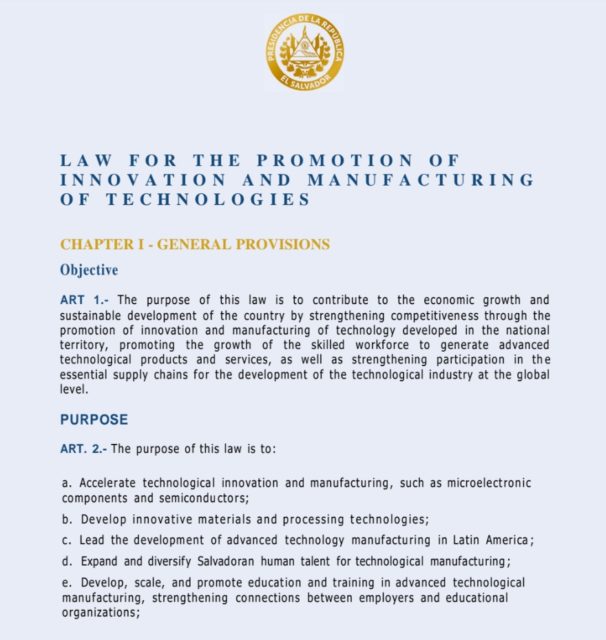 Moreover, in order to support the initiatives under the law, in El Salvadorbitcoin office is expected to be established.