Steven Goulden, analyst of Cumberland, the subsidiary of Chicago-based trading firm DRW Holdings focused on cryptocurrencies such as Bitcoin and Ether, shared an annual report. The report touched on specific areas of cryptocurrencies. Here are the details…
Analyst drew attention to Ether and these coins
Goulden argues that NFTs have been "largely confined to the field of art" up to this point. He believes the next step for NFTs will be to merge NFTs with a brand's intellectual property. The analyst noted that many non-Web3 companies have already made "significant progress" in monetizing IP and improving customer engagement using NFTs.
These include a Starbucks partnership with Polygon to create NFTs for Starbucks customers, and the launch of Nike's Swoosh, which allows users to design customized sneaker NFTs. "While listening to these companies talk about their Web3 initiatives, it is clear that they are seeing digital engagement with customers and fans as a new aspect of the retail experience," Goulden said.
In addition, the analyst was also optimistic about the Web3 game market, noting that there are approximately three billion players in the world, 200 million of which are "serious", representing $200-300 billion in the total market. At this point, he drew attention to the importance of Ethereum. Because Ethereum is the network of the largest NFT projects. He also expects a good move in Bitcoin and ETH if the central banks of various countries apply to these coins as reserve assets.
Some of the coins that the analyst drew attention to
So, what are the popular altcoins in the NFT and web3 space? We can point to the biggest NFT coins Apecoin (APE), Flow (FLOW), Axie Infinity (AXS), Theta Network (THETA), The Sandbox (SAND). Among the biggest web3 coins are Chainlink (LINK), Filecoin (FIL), The Graph (GRT), Ethereum Name Service (ENS), Polkadot (DOT).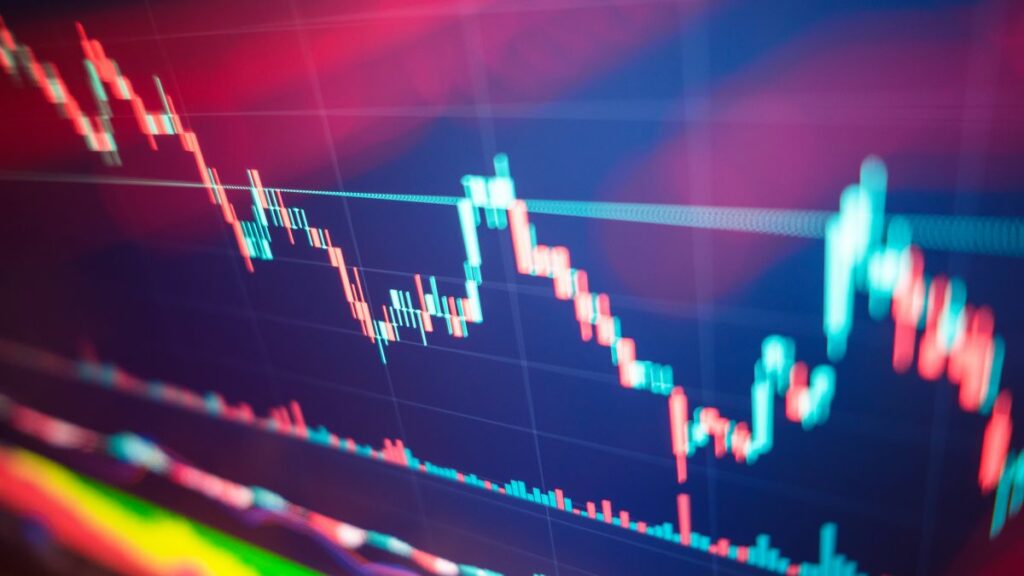 The firm's previous forecasts
Meanwhile, Cumberland analysts shared their expectations for the market after the FTX collapse. cryptocoin.com As we reported, he took a closer look at the crypto market after the collapse of FTX and Alameda Research. On December 12, 2022, Cumberland said on Twitter:
After a very busy month, price movements are strengthening. Given the nature of cryptocurrency and the tectonic changes occurring underneath, we do not expect this paradigm to continue… There are many concerns for market participants – volumes and liquidity have dried up and are at their lowest by various metrics. While this is a holiday phenomenon, the sentiment is dark – dozens of crypto companies have either been severely curtailed or went bankrupt, and the future of the industry is as cloudy as ever. However, prices have reached a surprisingly brisk balance, well far from yearly lows. As we look forward to 2023, the resources of the market recovery will be about adoption.