crypto investment firm Midas Investmentsannounced that it will close the platform after the losses.
The bankruptcy of FTX affected many companies as its spillover effect increased. In the collapse, which destroyed billions of dollars, affiliate companies also suffered losses. Bankruptcies and trapped assets began to come to the fore one after another. In particular, companies collaborating with FTX have started reporting millions of dollars in losses. One of them was investment firm Midas. The company decided to close after experiencing losses.
Crypto Investment Firm to Shut Down Midas Platform
The collapse of Celsius and FTX caused more than 60 percent of Midas' assets to evaporate. CEO of the company Iakov "Trevor" LevinMidas Investments, an investment firm focused on DeFi returns, is shutting down its platform after significant losses in 2022, according to a blog post by .
Levin said last spring that the Midas DeFi portfolio had $50 million or $250 million in assets under management ( AUM) lost 20 percent, and that after Celsius and FTX collapsed, his platform had withdrawn more than 60 percent of AUM.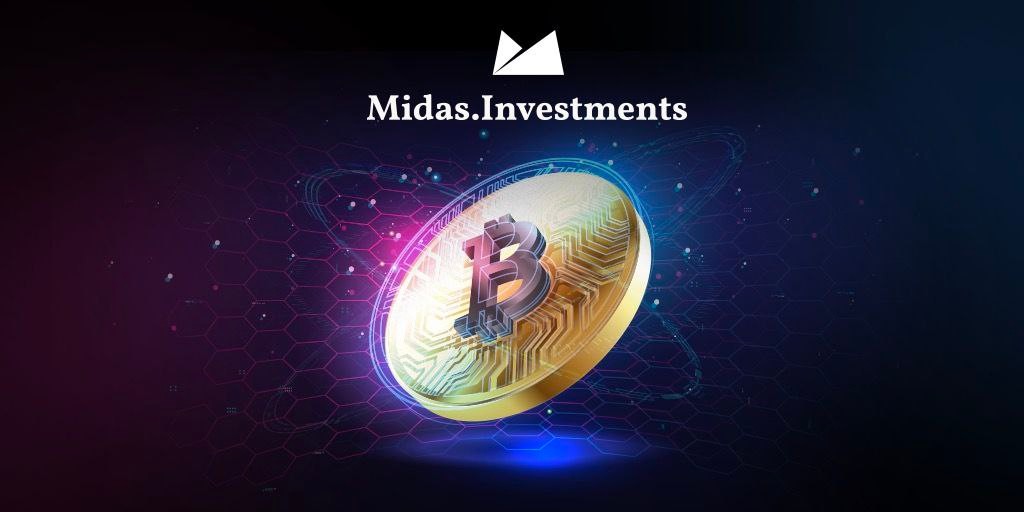 Starting Tuesday, Midas has temporarily disabled deposits and swaps, as well as withdrawals, while making alerts and balance adjustments. Its goal is to cut 55 percent off user balances held in Bitcoin, Ethereum and stablecoins and compensate it with MIDAS tokens that can be exchanged for the tokens of its new project.
Stating that they decided to close the platform based on the liquidity problem and the current CeFi market conditions, Levin said: